Photographic skin monitoring
App for patients to visually track moles and other areas of the skin for changes over time.
Upgrade your clinic's services with Miiskin PRO
Improve your medical decision making and increase patient satisfaction and loyalty to make your clinic stand out (US only).
---
Global Challenge
Worldwide 232,000 people get diagnosed with melanoma each year. Skin cancers cause 1 million doctor visits annually in Australia alone and in the U.S. one person dies of melanoma every single hour.
Best Practice
Doctors recommend people to examine their skin and moles for changes. Chances of survival – of the otherwise deadly skin cancer Melanoma – is 98% if it is caught early.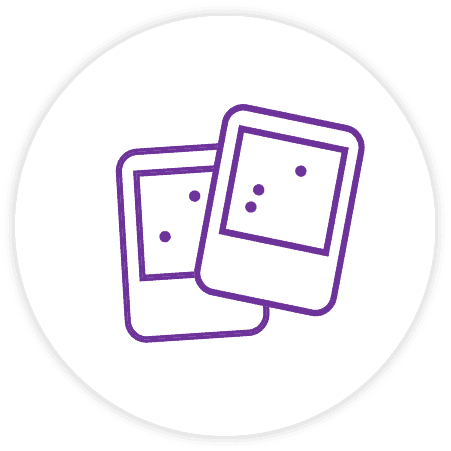 Tracking Changes
People are generally bad at remembering changes or something new on the skin. Photos are useful to visually keep track of any changes.
---
Look out for new changes
70% of melanomas start out as new marks on the skin. Use Miiskin to photograph and store wide area photos of your skin. Miiskin's Skin Mapping helps you when comparing your follow-up photos for any changes.
---
Monitor existing spots
Pinpoint moles to track
Take photos with Miiskin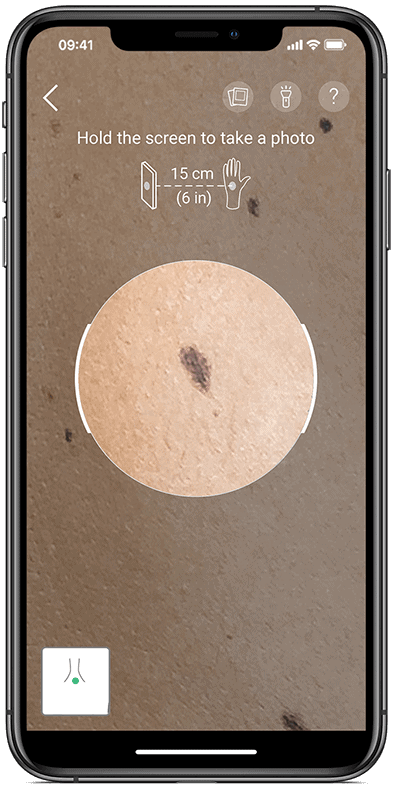 Compare photos over time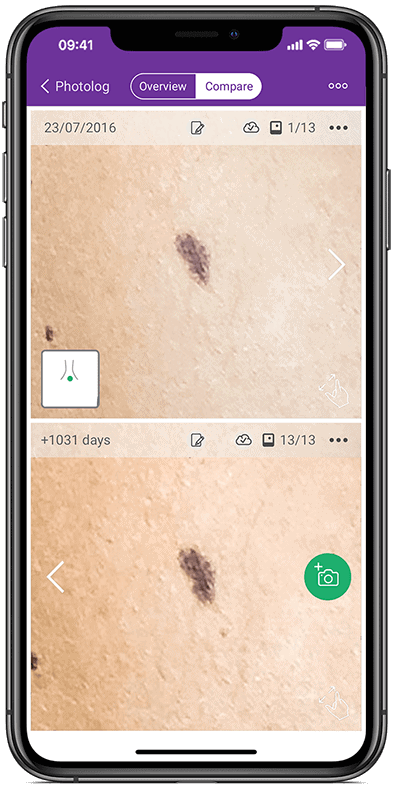 Get reminders to follow up
Miiskin's User Stories
Read about how these users, previously affected by skin cancer, are now using Miiskin during their skin self-examinations.
Contact us:
General inquiries:
Support:
Healthcare professionals: