Dermatology Solution and Skin Tracking App
App for patients to track moles and chronic skin conditions. With Miiskin PRO patients can share photos and medical history for asynchronous virtual care, intake for in-office visits and research studies.
TRUSTED BY: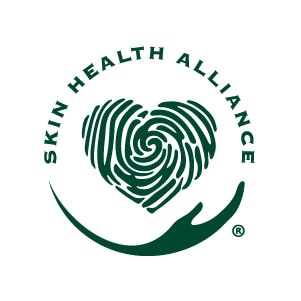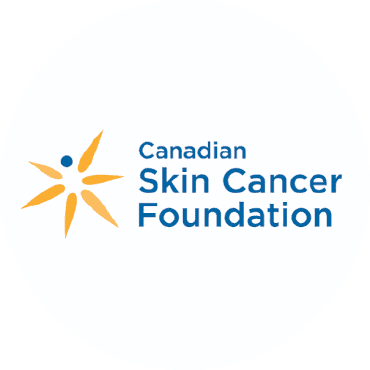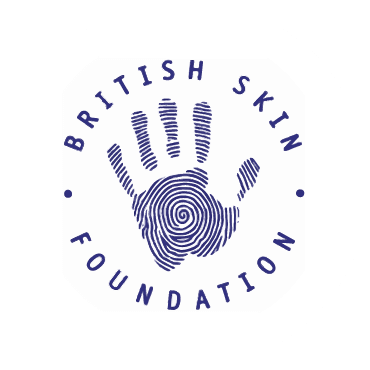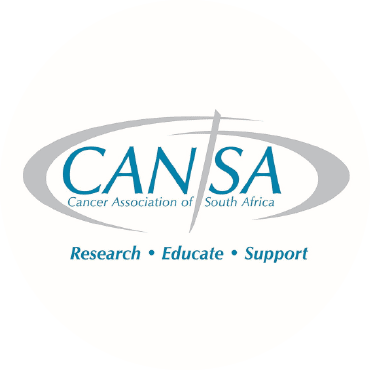 Solutions for Patients and Healthcare Professionals
For Patients
Miiskin is the first AI-powered smartphone app designed to keep track of your marks and moles and to document the changes in your skin over time.
Take hands-free photos of your entire body while performing skin self-exams
Keep track of your moles and marks in your body and monitor them over time
Keep a photo log of your skin to ensure your skincare routine is working
For Providers
Miiskin PRO is a HIPAA-compliant dermatology solution for independent clinics and a customizable platform for health systems enabling providers to see more patients with a reduced workload.
Supports in-person appointments with time-efficient virtual care
Reduce waiting times by prioritizing patients in need of urgent care
Have more flexibility since patients and providers don't need to be available at the same time
Proven Platform for
Dermatological Healthcare
Promoted in 180+ hospitals
Miiskin is promoted in more than 180 hospitals and healthcare organizations worldwide
Over 700,000 app downloads
Miiskin is the most used skin and mole monitoring app around the world
HIPAA compliant solution
Miiskin is a HIPAA-certified as a secure telehealth dermatology solution
How Miiskin Helps
Healthcare Professionals
Common Use Cases of Miiskin PRO
Skin Tracking & Imaging Technology