Skin Health Platform for Independent Practices
Miiskin PRO is an app and web-based skin health platform that helps clinics deliver efficient care, manage workflows, and achieve meaningful revenue growth.
3 month free trial available to independent medical practices.
No IT setup or integrations needed to get started.
Boost Patient Acquisition
The Miiskin app and miiskin.com are visited by thousands of patients every day. Offer virtual care to the patients in your state.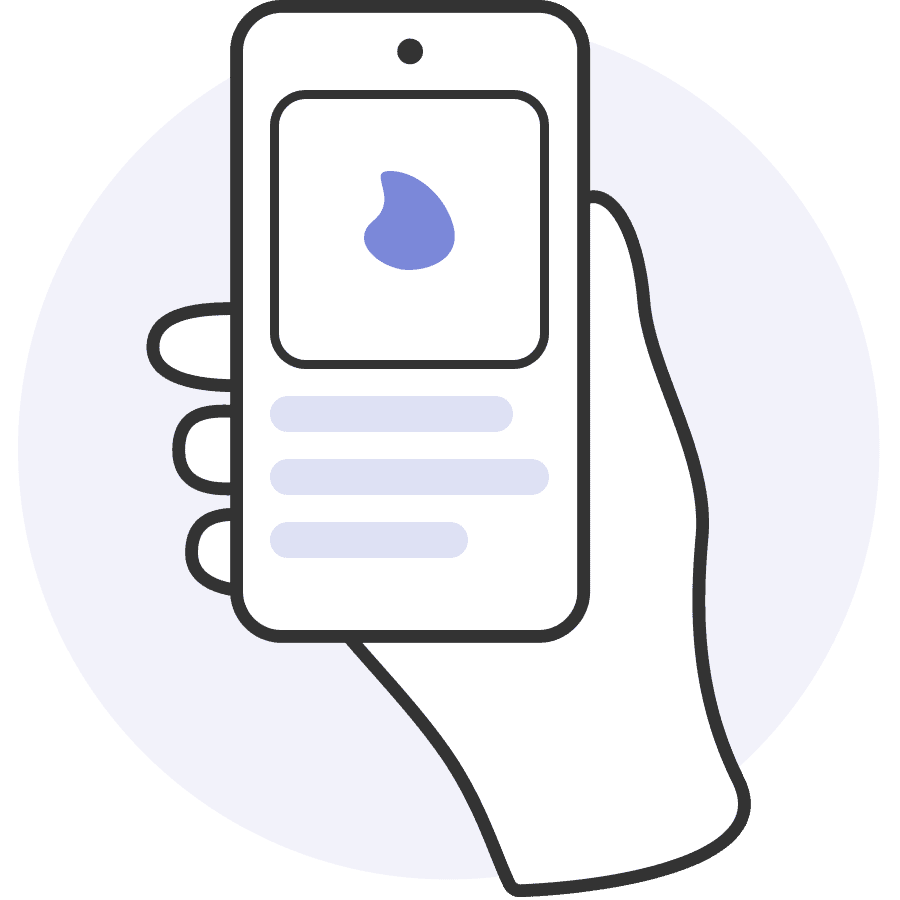 Automate Patient Intake
Allow patients to fill out any intake forms, make payments and give consent via the Miiskin app before in-office or virtual consultations.
Virtual Care Delivery
Make routine visits more efficient with asynchronous, store-and-forward telehealth, reimbursable at a similar rate to in-person visits.
Efficient Asynchronous Virtual Care Delivery
Increase Practice Revenue
Attract New Patients
With Miiskin PRO, in addition to local patients attracted by your practice's Miiskin PRO offering, you can also attract virtual patients from:
All over your state
Other states where you hold a medical license
Offer virtual visits to your patients as an efficient alternative to in-person consultations. Patients can self-pay for consultations or use their insurance depending on your asynchronous telehealth reimbursement in your state. In many states you will get reimbursed at a similar rate to in-person visits.
Automate Manual Tasks
Digitize Patient-Facing Intake Processes
Gather the necessary information from patients including:
Medical history
Insurance information
Payment
Preferred Pharmacy
Patient Consent
High-quality skin images
Increase Provider Efficiency
Deliver Care Virtually
Enable patients to submit care request via the Miiskin app, fill out the necessary intake forms, and send photos of their skin condition whenever is convenient for them.
Providers can review these requests, deliver virtual care, or schedule a face-to-face consultation whenever is convenient.
Providers work less and more efficiently and patients get a better experience.
Deliver virtual care
Prioritize requests
Renew prescriptions virtually
Improve the patient experience
The Miiskin PRO Platform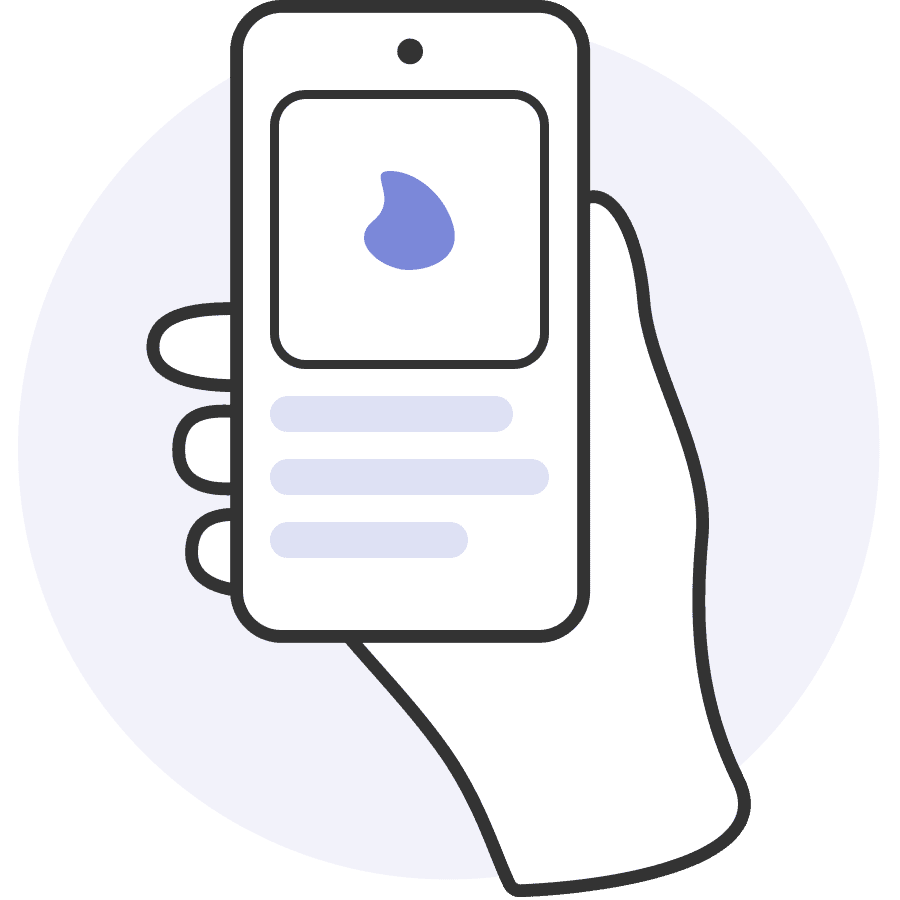 Easy-to-use and intuitive app to gather patient data and skin images.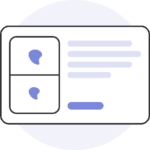 Access patient requests whenever if fits your schedule, view skin images and questionnaires.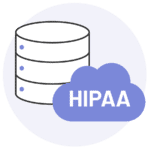 Secure Cloud Database
Patient data is encrypted and stored in a HIPAA-Compliant cloud database.