About Miiskin
The company and people behind
Enabling doctors to treat skin diseases anytime, anywhere
Miiskin has created the most trusted skin disease management solution and patient-to-provider asynchronous telehealth platform for skin diseases and skin concerns in the world.
Two billion people are living with a challenging skin condition and one in four Americans seek medical care for a skin condition or concern every year. This is creating immense pressure on health systems. Patients are facing months-long waiting lists and rushed inefficient face-to-face visits; at the same time providers are struggling to keep up and many are on the brink of burnout.
Miiskin is changing that. Patients can now initiate efficient healthcare visits for skin problems or concerns directly from their smartphone with the Miiskin app. Real-life existence has shown that moving relatively simple dermatology visits online with Miiskin, and triaging patients to optimize face-to-face care delivery, reduces no-shows, cancellations rates and waiting lists while increasing provider time-efficiency by an estimated 20%. All through an asynchronous skin telehealth platform that is reimbursed by the largest private US health insurers, at the same level as in-person visits. Dermatology Clinics in Minneapolis are using this technology while also getting reimbursed at the same level as in-person visits.
On top of that, the Miiskin patient app, which has been used by +750,000 people worldwide, empowers patients to track their skin for changes, using the latest skin imaging technology. This has for example helped patients catch malignant skin changes and supports patients in managing complex chronic skin conditions such as acne, psoriasis and eczema.
Miiskin partners with leading skin health organizations, has won several innovation prizes, and has been widely covered by European and American media.
In 2015 Miiskin was founded by Jon Friis. His partner Rikke had multiple suspected malignant lesions removed. She needed to continuously check her moles for changes, which Miiskin now facilitates, as is the case for hundreds of thousands of other patients.
Miiskin sells its SME and enterprise PRO solutions to independent clinics, health systems and clinical research organizations. Miiskin offers its Premium skin tracking solution directly to consumers.
---
Founding Team
In 2015 the team set out to change digital skin health for the better. In the next few years the company's trusted intelligent teledermatology and skin monitoring platform is expected to help millions of patients and their doctors.
Business Development
Dr Julian Harrison
Chief Commercial Officer
---
Advisors
---
Dr Andrew Hart Weinstein
Miiskin Advisor
Dr Margareth Pierre-Louis
Miiskin Advisor
Prof Gregor Jemec
Medical Advisor
Dr Mikkel Vammen
Medical Advisor
Prof Mads Nielsen
Computer Vision Advisor
Educational Content Reviewers
---
Prof Christopher
Bunker
MEDICAL REVIEWER
Dr Amanda
Oakley
MEDICAL REVIEWER
Miiskin Awards
Nominated for the Norrsken Award 2019
Miiskin was nominated for the Norrsken Award as one of the leading impact startups in all of Northern Europe.
Winner of the European Venture Contest 2018
The largest European venture contest with +2400 competing companies across 27 countries.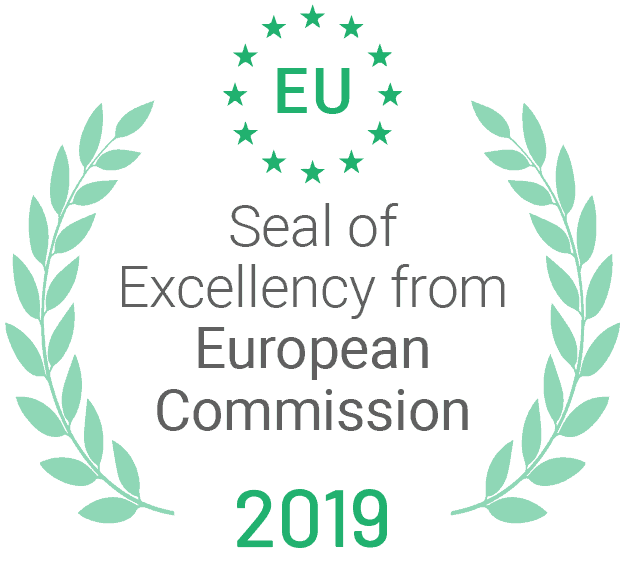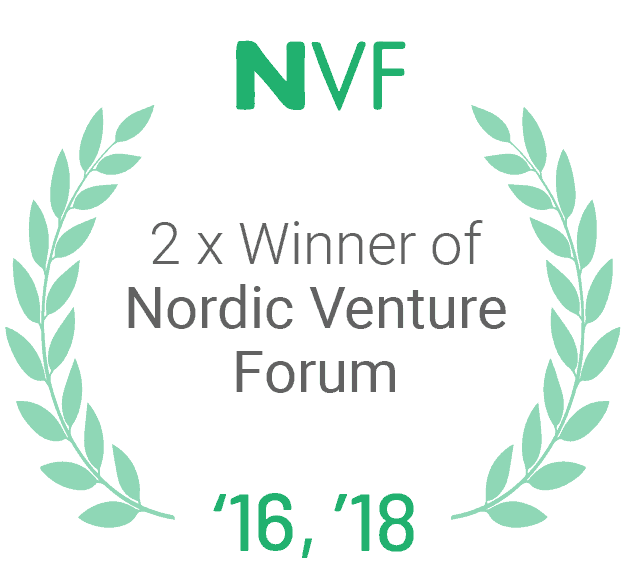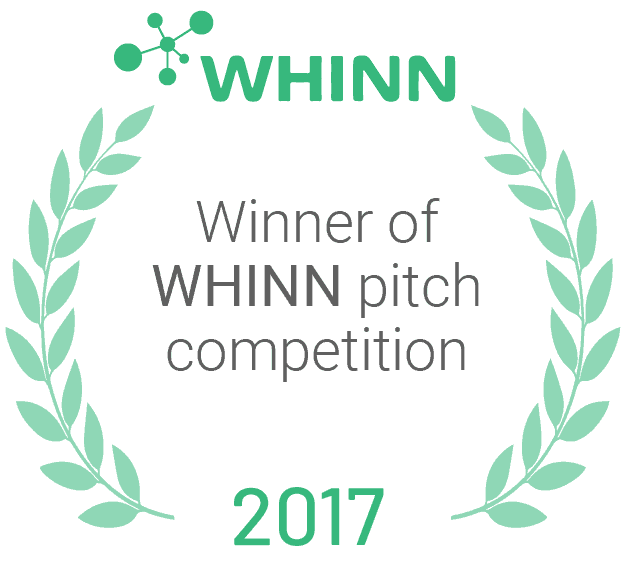 Awarded by European Union's Horizon 2020
This project has received funding from the European Union's Horizon 2020 research and innovation programme under grant agreement No 886422.
---
Miiskin approved on the NHS App Library
Miiskin is the first app of its kind to be approved on the NHS App Library (UK) and recommended by GP's and other primary care clinicians in the UK on the EMIS App Library.
Read more here
Expert opinions
It's important to stay vigilant to changes in skin lesions. People should regularly examine their skin to become familiar with their usual moles, freckles, and other spots. It's very useful to use photographs to keep a record of the skin's appearance and this is facilitated by mobile apps. Changes to moles, such as changing shape or colour, growing in size, crusting, itching, bleeding, or the appearance of new moles or scaly spots, could be a warning sign of skin cancer. If in doubt, see your doctor.
Personal vigilance is important in monitoring the skin for new and changing moles. Many Dermatologists including myself have long advocated the use of photographic records for ongoing monitoring. This has become easier and cheaper with the widespread use of cameras and Apps (such as Miiskin) on personal phones, tablets and computers. New and changing moles, such as changing shape, size and colour and any crusting, itching or bleeding, are what to watch out for and report to your doctor.
The Miiskin app is a great way to encourage people to monitor their own skin regularly, to help track any changes which could be worrying. If any changes are noticed, the user can then visit their dermatologist for a medical assessment.
Malignant Melanoma cases are still on the rise. Most often, the best person to notice any changes in your skin is you. Everything that can help make people attentive to new moles and changes in old moles is therefore welcome. Miiskin's apps are a help in monitoring moles and seem to be both useful and sensible. The apps allow the user to systematically follow any brown spot in a simple and straightforward manner. The next logical step would be to give physicians access to the images to provide the important new dimension of "evolution over time" to the medical decision. It is very positive and inspires confidence that Miiskin's apps do not try to assess whether any given spot could be malignant or not – but leave physicians to do the assessments based on a complete assessment of the spot as well as the patient.
As a family doctor, I joined this project in passion, since I have been lacking a tool like this for years. In my practice, I see many people with skin concerns, people with a high risk of developing melanoma (like white males age 50+) or people that have been through a melanoma treatment. They have often been told to keep an eye on their moles without getting further instructions on how. Miiskin is a perfect tool to keep an eye on your irregular moles or moles that you have been told to watch. It is now also officially recommended to use photos to monitor concerning moles by UpToDate.com – One of the largest evidence-based, physician-authored clinical decision support resources in the world.
10

of

10

based on

5
Our Presence
Headquarters
Miiskin
Fruebjergvej 3,
2100 Copenhagen
Denmark
Contact Information
General inquiries/sales:
Patient support email:
Healthcare Professionals: