Miiskin's Educational Content
We Are Committed to Creating High-Quality Skin Health Content

For the Media
If you have any skin-health-related questions, our experts are happy to help you answer them and provide you with a quote. To get in touch, please end an email: medical.reviewers@miiskin.com
Medical Reviewers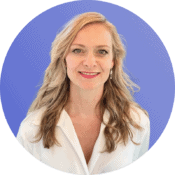 Dr. Iben Marie
Miller
Medical Reviewer
Board-Certified Dermatologist
SPECIALTIES
Dermatology and Venereology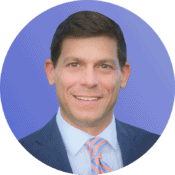 Dr. Andrew
Weinstein
Medical Reviewer
MD and Medical Director
SPECIALTIES
Dermatology and Mohs Surgery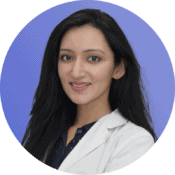 Dr. Alpana
Mohta
Medical Reviewer
Board-Certified Dermatologist
SPECIALTIES
Pediatric dermatology, clinical dermatology, dermatosurgery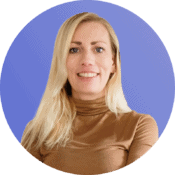 Dr. Kristin
Thorisdottir
Medical Reviewer
Psychologist Cand. Psych
SPECIALTIES
Cognitive Behavioral Therapy and Mindfulness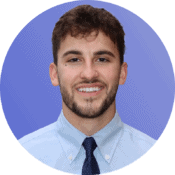 Dr. Benjamin
Williams
Medical Reviewer
Dermatologist
SPECIALTIES
Surgical & Cosmetic dermatology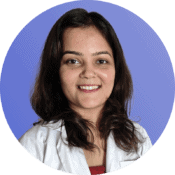 Dr. Aditi
Ajay Shende
Medical Reviewer
Board-certified dermatologist
SPECIALTIES
Dermoscopy, dermatopathology, clinical dermatology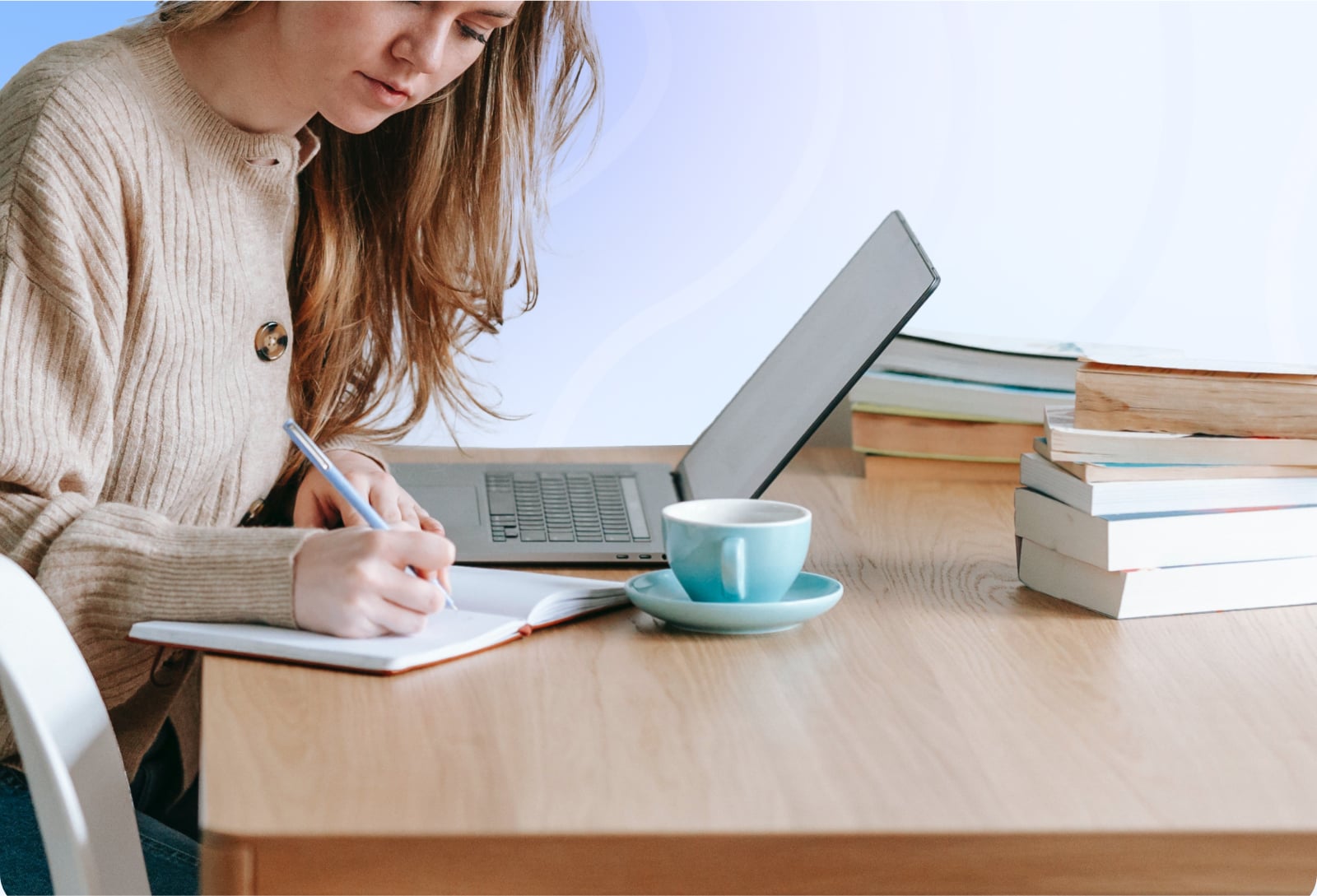 A Need for High-quality, Reliable Content
Over the years, we have witnessed the demand for accurate and trustworthy information about skin health.
That's why we are committed to delivering high-quality informational articles with a scientific basis, reviewed by authoritative medical specialists with extensive experience in the areas they are reviewing.
Miiskin's educational articles rely on recent studies, scientific research, and statistics published by authoritative health organizations, academic and research institutions, and medical associations.
About Miiskin
Miiskin PRO is a HIPAA-compliant platform for the management and treatment of skin diseases.
The Miiskin platform is being developed based on real-world usage and data. We are working together with dermatologists and other healthcare professionals from all around the world to build an efficient and easy-to-use skin health platform.