Melanoma Risk Factors and Causes
What causes melanoma and who is most at risk. Possibility to calculate your own risk.
Created by Dr Nitin Shori
---
Melanoma is a type of skin cancer that can affect anybody. It is the most dangerous type of skin cancer and there are over 3 million people currently living with the condition. More than a quarter of a million new cases are diagnosed each year across the world.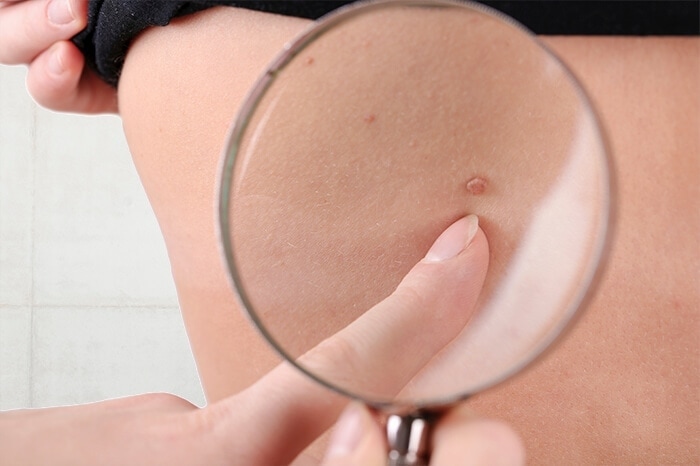 Statistics show that there are a range of melanoma risk factors that affect the likelihood of any particular person developing the condition.
Some of these risk factors are innate but some others can be modified in order to reduce the chances of suffering the condition in the first place.
Statistics also clearly show that early melanoma detection vastly improves outcomes including survival rates.
A good knowledge of the main skin cancer risk factors including some specific melanoma risk factors can help patients determine if they are at increased risk and require extra precautions in the sun and to check their skin more often.
Melanoma Causes: Who Is at Risk for Melanoma?
Innate melanoma risk factors (not modifiable)
Statistics show that men are at a higher risk of melanoma than women with twice as many men dying from the condition. Increasing age is also a factor as the rates of melanoma increase as we get older. However, there are increasing numbers of young patients under 30 being diagnosed with the condition.
Genetic characteristics are one of the main malignant melanoma causes and the following traits are all melanoma risk factors:
Fair skin color
Blonde and red hair colour
Large number of moles
Many atypical moles
Many freckles
Having a family member with melanoma
Modifiable melanoma risk factors
The innate melanoma risk factors above are out of our control. The main modifiable risk factor is limiting your exposure to ultraviolet (UV) rays.
The following activities expose your skin to higher levels of UV rays and therefore put you at a higher risk:
Tanning in the sun or indoor tanning (sunbeds)
Working outdoors e.g. in farming or construction
Living in a country where the sun is strong
Not wearing a hat or clothing to protect against the sun
Skipping sunscreen or using only a little
Reaching the point of sunburn is a clear indicator that you are being exposed to too much UV light. 90 percent of non-melanoma skin cancers come from UV exposure.
Being diagnosed with other, less serious forms of skin cancer does not automatically mean you will get melanoma. It does however indicate a higher level of risk.
Melanoma is highly treatable if caught early. If you have genetic risk factors or have the higher levels of exposure to UV rays mentioned, it is vital to closely monitor your skin.
Am I at Risk for Melanoma?
Taking into account the melanoma risk factors mentioned, there have been some tools developed to help individuals determine their own level of risk.
At this time, these melanoma risk calculators are country specific with the following tools available:
It is important to use these tools as indicators. They are specific to the risk of melanoma in that country. The risk of other non-melanoma skin cancers is much higher.
Patients with low melanoma skin cancer risk scores can still develop the disease and it is important for all of us to check our skin regularly.
Learn more about how to recognize possible signs and symptoms of melanoma.
In addition, take a look at this Melanoma image guide that will walk you through different photos showing the melanoma signs and warning changes on your skin you should be looking for.
We also recommend you to see how other skin cancer types look like and read more about symptoms of basal cell carcinoma and squamous cell carcinoma.
Those that are at higher risk, based on these risk calculators, or because of the risk factors mentioned above, should visit their local GP or dermatologist if they notice changes in their skin.
A few minutes with a doctor to assess your skin could prevent years of treatment for skin cancer.
Make a difference. Share this article.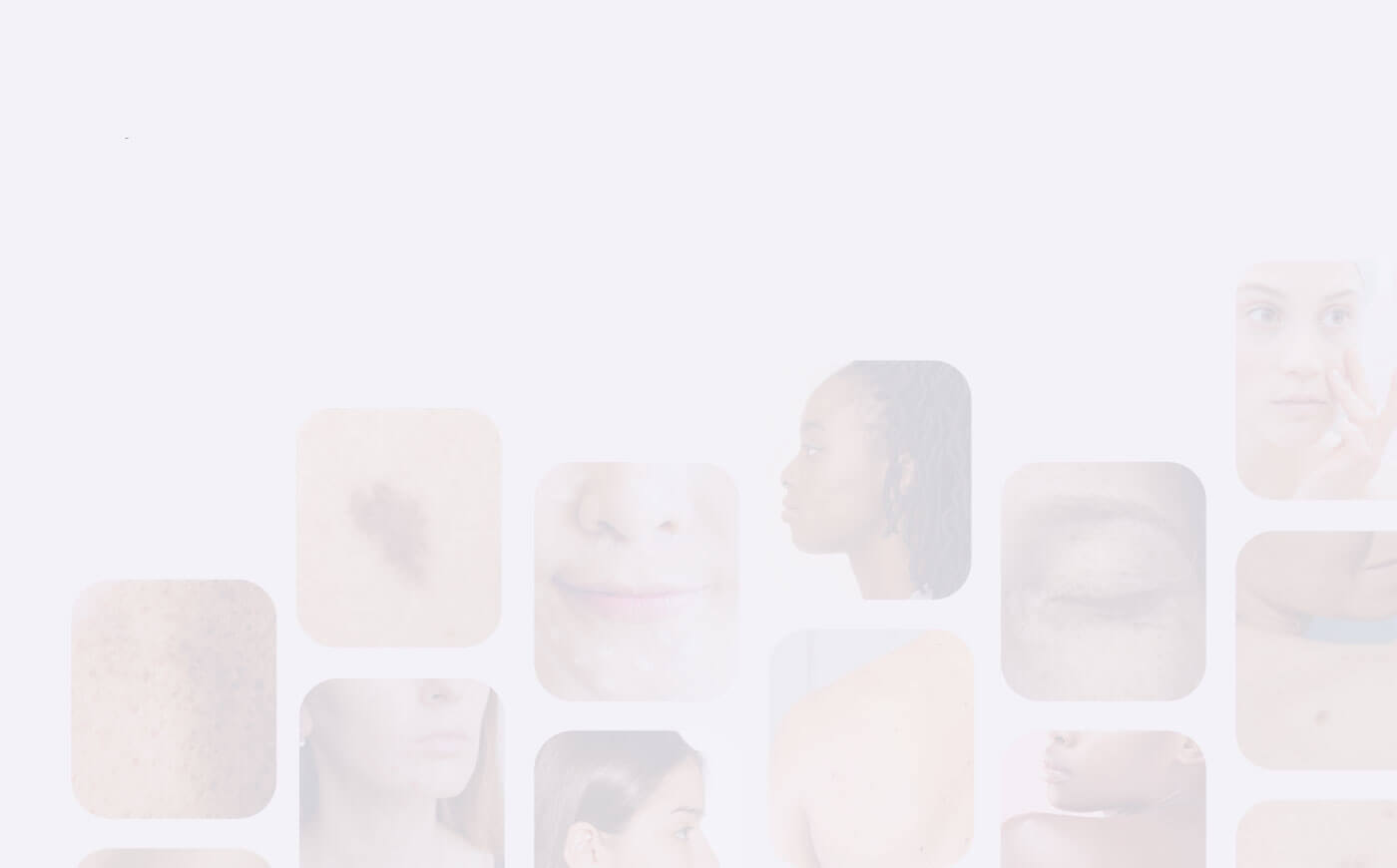 MIISKIN PROMO
Skin monitoring for any purpose
Miiskin is the most advanced app to help patients monitor moles, acne and a range of chronic skin conditions.
---