Skin Health Platform for Health Systems
Miiskin PRO is an app and web-based dermatology platform for efficient care delivery, workflow management, and meaningful revenue growth.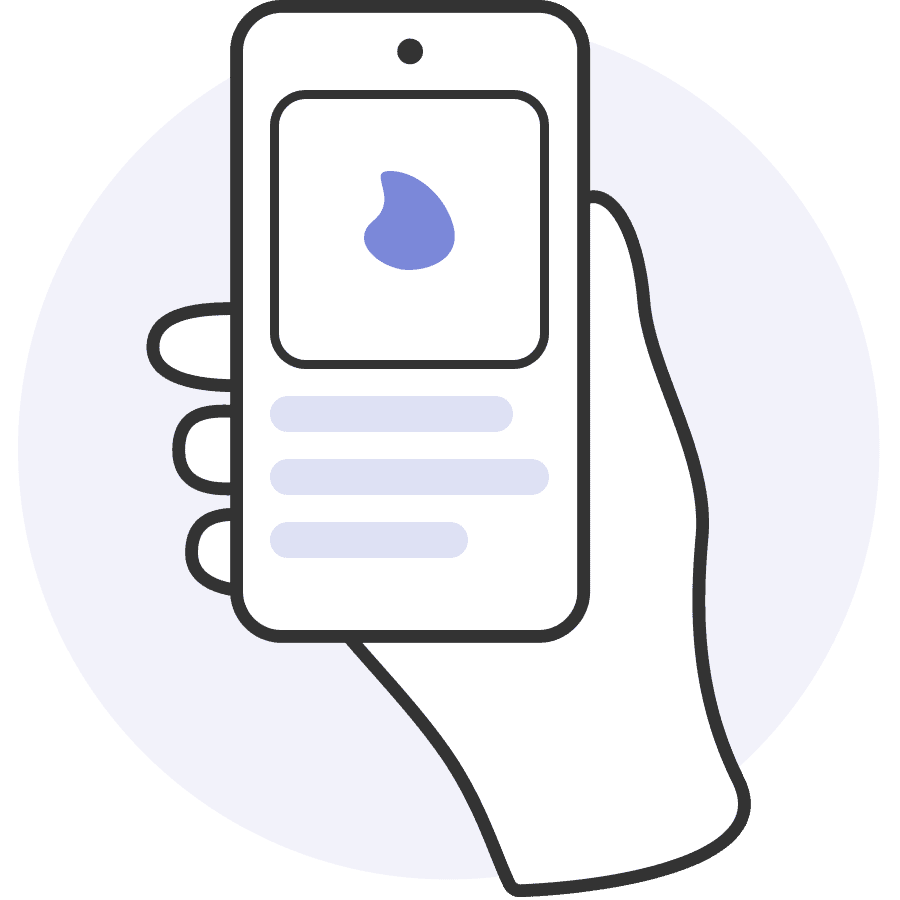 Streamline Clinical Operations
Allow patients to fill out any intake forms, make payments, provide their insurance details, and give consent via the Miiskin app before in-office or virtual consultations.
Advance Care Delivery
Make routine visits more time-efficient with asynchronous telehealth. Optimize workflow management between primary care providers and dermatologists.
Improve Integrated Quality Care
Deliver integrated care to the community by enabling the collaboration between primary care providers and dermatologists, offering the best possible treatment.
Deliver Efficient, Asynchronous Care
Reduce Manual Tasks
Automate Patient-facing Intake Processes
Capture necessary patient information including:
Medical history
Family history
Insurance information
Payments
Pharmacy of choice
Consents
High-quality skin images
Enable Collaboration
Workflow Management between Primary Care and Dermatologists
Asynchronous store-and-forward telemedicine enables primary care physicians to easily consult with dermatologists about a patient's case.
Since the consultation is asynchronous, both physicians do not need to be available simultaneously.
Save time
Work more efficiently
Get better patient outcomes
Increase Provider Efficiency
Deliver Care Virtually
Patients can submit a care request via the Miiskin app, fill out the necessary intake forms, and send photos of their skin problem anytime, anywhere.
Providers can review these requests, deliver virtual care, or schedule a face-to-face consultation.
Patients get a better experience, providers work less and more efficiently.
Deliver virtual care
Prioritize urgent requests
Renew prescriptions online
Deliver a better patient experience
Increase Organization Revenue
Attract New Patients
Install the Miiskin widget on your website and offer virtual visits to your patients as an efficient alternative to in-person consultations.
Patients can self-pay for consultations or use their insurance. In many states, telehealth visits are reimbursed similarly to in-person visits.
The Miiskin PRO Platform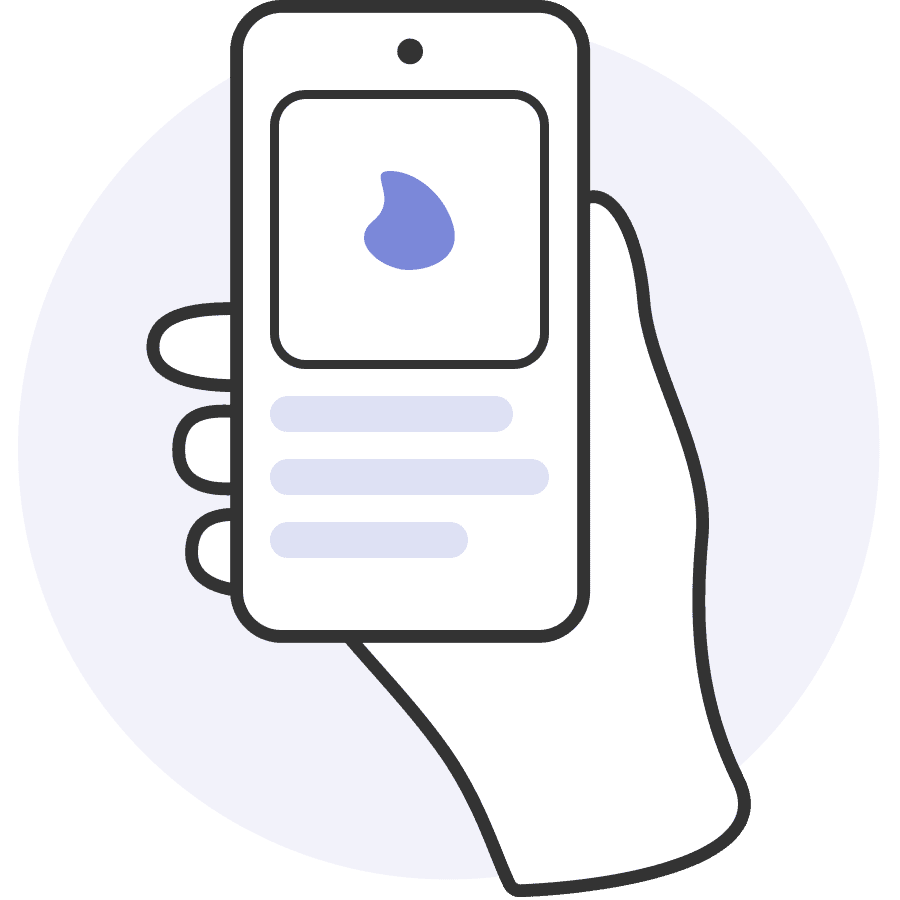 Completely customizable app to gather patient data and skin images.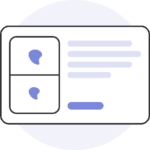 Clinicians have access to view patient data such as skin images and questionnaires.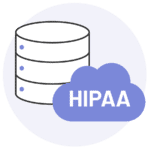 Secure Cloud Database
All patient data is encrypted and stored in a HIPAA-Compliant cloud database.