Skin Health Platform for Clinical Research
The Miiskin PRO app and web-based skin health platform promotes patient-centricity and empowers dermatology researchers and clinicians to collect patient-reported data electronically during clinical studies.
Suitable for dermatology or skin-related clinical studies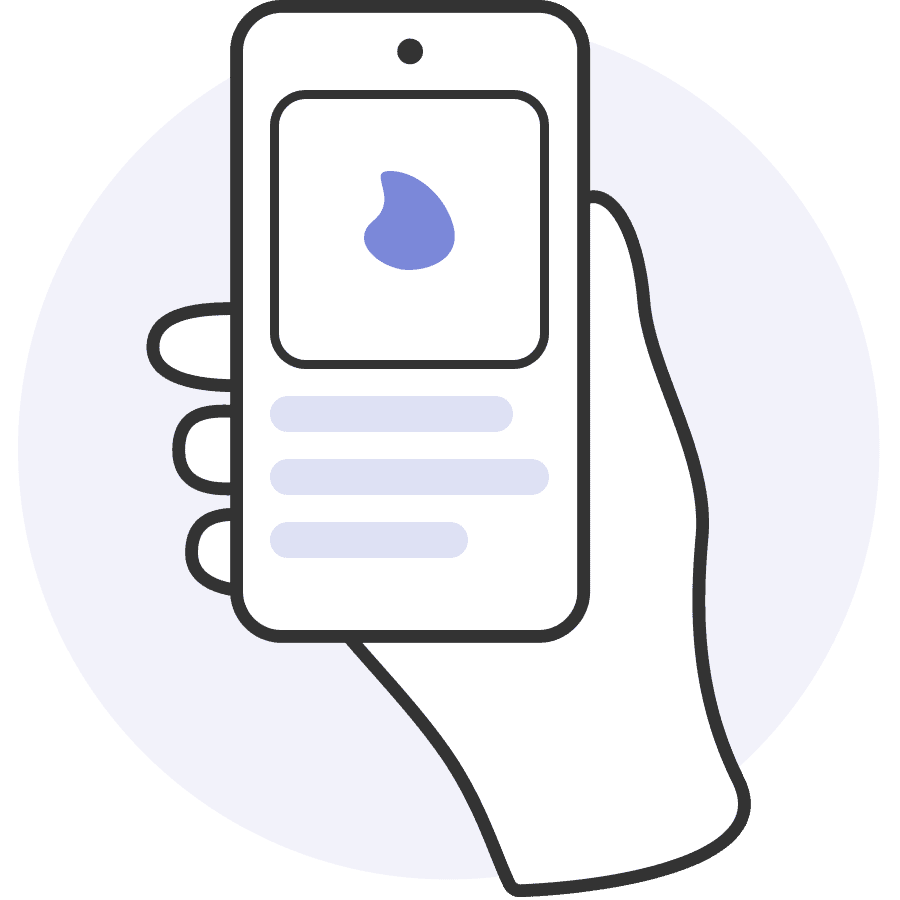 Fully customizable platform tailored for your study protocol
In-house project team to ensure on-time delivery
Leverage Miiskin PRO for your Research Study
Reduce Costs
Digital data collection via a remote patient-monitoring solution reduces costs by avoiding the involvement of clinical staff.
Our ready-to-go digital health platform can be customized for your study protocol at a lower price than developing a new platform from scratch.
Improve Patient Retention
Patient retention is critical to study success.
Minimize attrition by giving patients a convenient and intuitive mobile health solution that allows them to document results, communicate with researchers, and help them remain engaged throughout the study.
Miiskin PRO, a Skin Health Solution for Clinical Research
Superior Imaging Capabilities
Get high-resolution images from patients digitally
The Miiskin app enables patients and clinicians to take high-resolution photos of a skin area over time for study documentation.
The app's camera is customized to take high-quality images of skin lesions, rashes, and larger skin areas.
Remote Patient Data Collection
Easily collect patient-reported outcomes
Miiskin PRO is fully customizable, and it gathers patient-reported data from clinical questionnaires.
Collect information on the patient's symptoms, potential side effects, medication compliance, and other health-related data.
Patient Engagement Reminders for Longitudinal Studies
Ensure patients remain in the study
Miiskin engages the patient across multiple channels to ensure maximum patient retention throughout the study.
The app uses push notifications, text messages and emails to remind patients to apply treatment, take pictures or fill out a clinical questionnaire.
Bespoke Workflows
It is estimated that 85% of clinical trials fail to recruit enough patients and 80% of these trials are delayed due to recruitment problems.
Virtual clinical studies with Miiskin PRO are patient-centric and by leveraging the use of digital health tools, they allow clinicians to collect the data they need remotely.
Clinicians can onboard patients on-site where they are instructed to download the Miiskin app and follow the bespoke workflows designed for the clinical study.
Once patients have created a profile and received the medication, they can go home. All further communication and instructions will take place via the Miiskin.
The Miiskin PRO Platform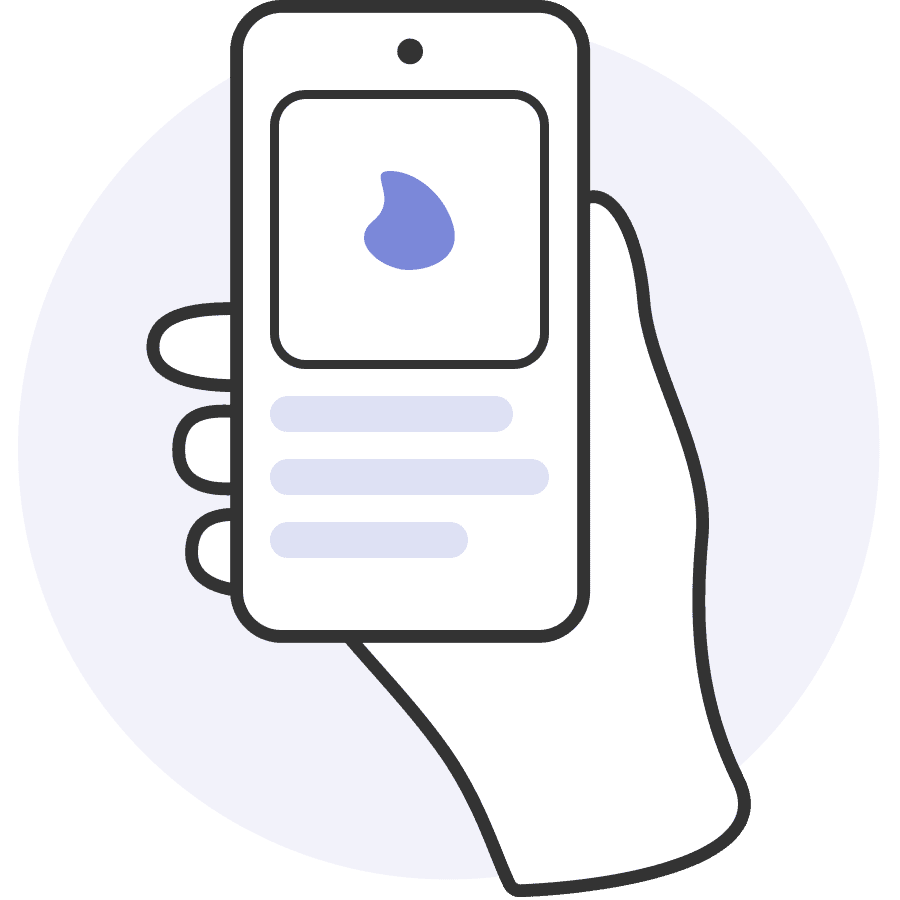 Fully customizable app to collect patient-reported data and skin images.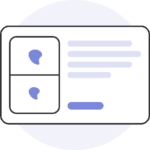 Clinicians have access to view and enrich data such as images taken by the patients.
Data Reporting Suite
Study Dashboards to follow study progress and structured study data deliveries.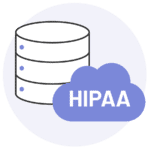 Secure Cloud Database
All data from clinical studies are stored in a HIPAA-Compliant cloud database.