Your customized RX formula

Board-certified dermatologists

Clinically proven ingredients

Custom prescription formula
Request a customized formula to target:
Acne
Aging
Dark Spots
Rosacea
Hair loss
Science-backed prescription medications catered to your needs
Miiskin's affiliated dermatologists* can create unique prescriptions to be compounded by a licensed pharmacy, so you can get a custom-made treatment for you.

*Miiskin connects patients with independent dermatological providers of their choice, who can prescribe personalized medications to independent licensed compounding pharmacies via the platform. Miiskin is not a healthcare provider and does not operate a pharmacy. Prescriptions can also be filled by any other pharmacy of the patient's choice.
Ingredients highlight
Your formula may include:
Tretinoin (up to 0.1%)
This vitamin A derivative effectively fights acne, fine lines, and hyperpigmentation
Clindamycin (1%)
The antibiotic ingredient that helps reduce pimples and prevent future acne
Niacinamide (up to 4%)
This powerful form of vitamin B3 helps the skin retain moisture and reduces inflammation.
Azelaic acid (up to 20%)
A gentle exfoliant that helps smooth skin texture, unclog pores, and reduce inflammation.
Spironolactone (5%)
This ingredient has anti-androgenic effects, which helps with hormonal acne.
Hydroquinone (up to 4%)
This ingredient is very potent at fading pigmentation and melasma.
Tazarotene (up to 0.1%)
This ingredient has anti-androgenic effects, which helps with hormonal acne.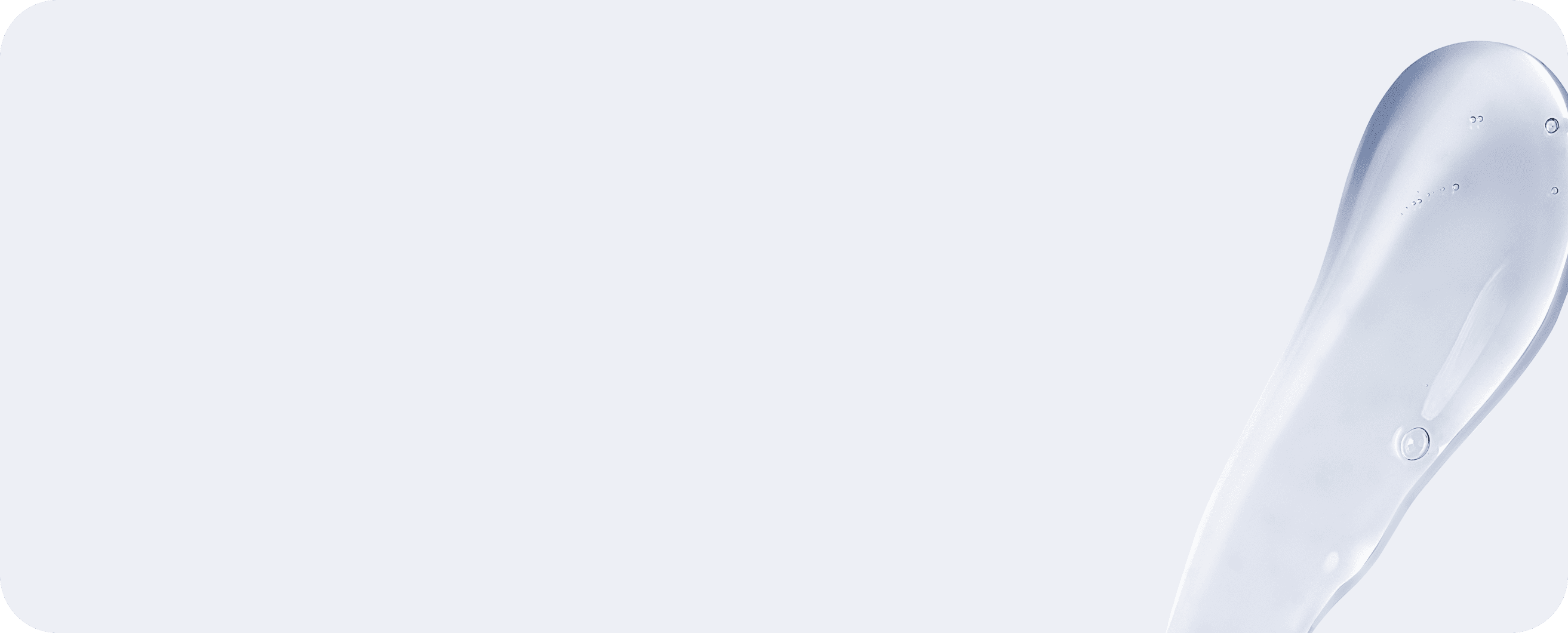 Tranexamic acid (up to 5%)
Reduces hyperpigmentation and improves skin tone by inhibiting the production of melanin.
How to get a prescription-strength personalized formula?
Receive a personalized treatment plan.
Start a photo-based virtual consultation with an independent dermatology provider via the Miiskin app.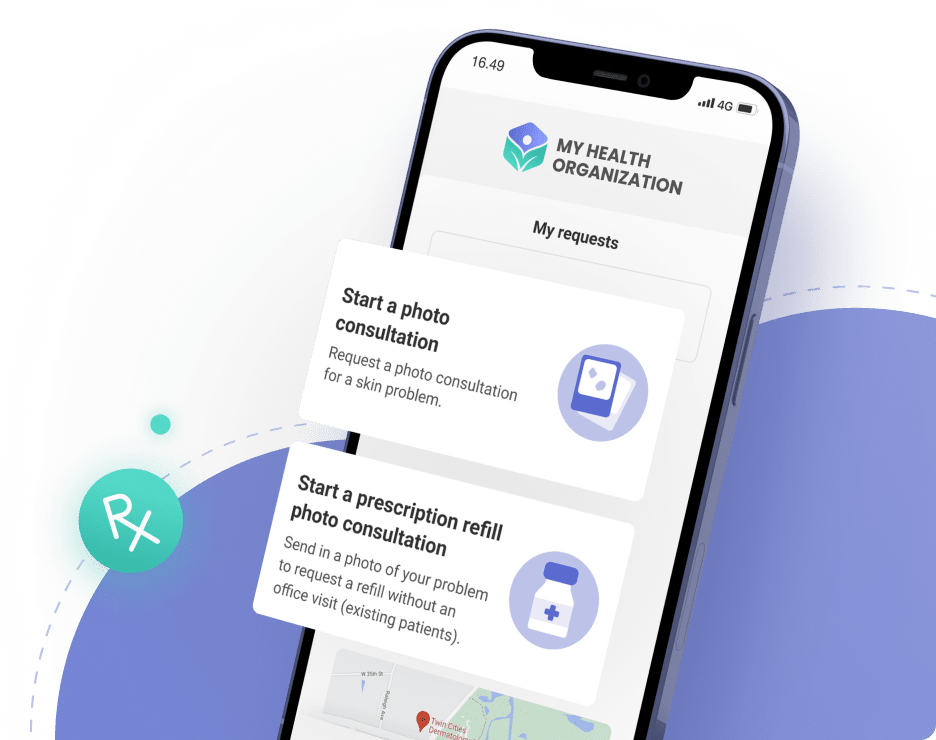 How it works?
Share your skin goals and upload photos
Share symptoms and medical history via a brief online questionnaire—no video call required.
Get your treatment plan personalized by a board-certified derm
A provider, licensed in your state, will review your request and select the perfect combination of ingredients for your skin, if medically appropriate.
Your custom formula is compounded by a licensed pharmacy
A professional mixes several active ingredients in one bottle so you can pay less while getting the most out of the personalized formula.
Receive your delivery
Start using your customized solution to target your skin concerns.
FAQ
More questions and answers about compounded medicines.
What is a compounded medication?
A compounded medication is a customized prescription medication that is prepared by a compounding pharmacy for a patient based on their specific needs.
Do you need a prescription to buy compounded medicines?
Yes. Like with most medications that are not over the counter, you must have a prescription from a licensed physician to purchase compounded medications.
What are the benefits of compounded medicines?
Compounded medicines offer several benefits, including custom-made formulations tailored to each individual's needs, personalized dosages based on their specific condition, accommodation for allergies and sensitivities, and affordability.
How much does it cost?
Through Miiskin, you can access a consultation with an independent dermatologist who will craft a personalized treatment plan for you and, if deemed medically appropriate, provide a prescription. Consultation prices begin at $59, with medications being separate from the consultation fee.
Can I pick up the package at the pharmacy of my choice?
Certainly, you have the option to either have the medication delivered to your local pharmacy for in-person pickup or opt for the convenience of having the compounded medication delivered directly to your doorstep.
Am I guaranteed to get a prescription for the requested medicines?
Your provider will work closely with you to offer the best dermatology care. This can include prescribing medications that you're interested in, provided they are a safe and optimal fit for your condition. However, it's essential to note that certain health conditions or pregnancy can influence the recommended treatment plan.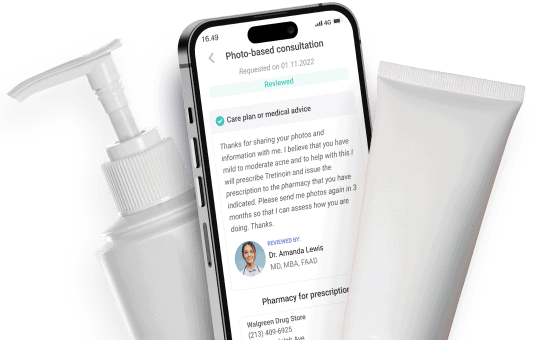 Initiate a consultation to request personalized skin and hair treatments.