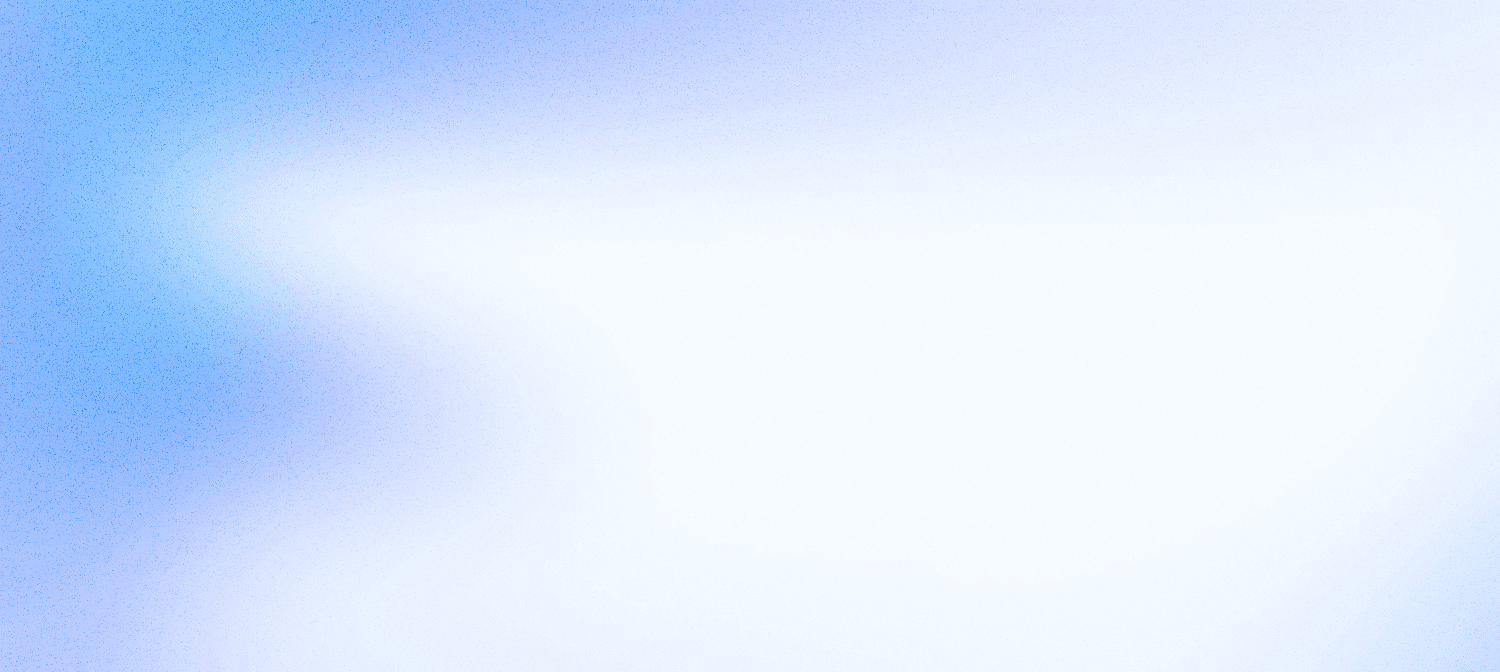 Skin Cancer
Learn about skin cancer types, symptoms, causes and prevention.
What is Skin Cancer?
---
Skin cancer is the most common type of cancer. More than 3 million people are diagnosed with skin cancer in the U.S. every year1, while over 100,000 new cases of skin cancer are diagnosed each year in the UK.2 According to World Cancer Research Fund International's skin cancer statistics, in 2018 Australia had the highest rate of melanoma, followed by New Zealand.3
Types of Skin Cancer
---
There are three main types of skin cancer. The two most common skin cancers are Basal Cell Carcinoma (BCC) and Squamous Cell Carcinoma (SCC), which are often referred to as being non-melanoma skin cancers.
Melanoma is a less common, but more serious type because it is much more prone to spread to other tissues and organs.
Skin Cancer Signs & Symptoms
---
Skin cancer usually starts as a change in the skin such as a new or changed lesion.
Most common symptoms are: 4
a smooth and pearly bump (basal cell carcinoma – BCC)
a sore that (bleeds or) doesn't heal (basal cell carcinoma – BCC)
basal cell carcinoma (BCC) grows slowly over months to years
thickened or red bumps on any part of the skin, but usually on sun-exposed skin (squamous cell carcinoma – SCC)
squamous cell carcinoma (SCC) enlarges over weeks to months
a change in size, shape or colour of a mole (melanoma)
a new pigmented lesion on the skin (melanoma)
Skin Cancer Pictures
---
Skin cancer mostly appears as a spot being different to surrounding skin, as a new and "odd-looking" spot or mark, or as an unusual change in the already existing spot.
If you notice anything on your skin that looks strange, take it seriously and get it checked by your doctor without delay. Don't try to self-diagnose or compare your skin to skin cancer images found online. Those images should only be used for informational purposes, as an example of what skin cancer might look like.
Skin Cancer Causes & Risks
---
Skin cancer affects many people, although the risk is greater in individuals who have:
a light skin tone, blond or red hair
blue or green eyes
an older age
a personal or family history of skin cancer
many moles or unusually looking moles
have had extensive exposure to the sun in their lifetime
used UV tanning beds or have been severely sunburned one or more times
Skin Cancer Diagnosis, Stages & Treatment
---
If you notice any mole or spot on your skin that is new, changing or concerns you in any other way, see your doctor to get your skin checked. After the skin examination, your doctor will decide whether you need further assessment or treatment.
The cure rate is higher and treatment is more likely to be successful if skin cancer is found and treated early. That's why it may be a good investment to regularly check your skin and moles for any changes or new lesions.
If not treated in time, some types of skin cancer may gradually spread to other parts of the body. A very important factor in evaluating treatment options is determining the skin cancer's stage which shows how far the cancer has spread.
Skin cancer treatment options will vary, depending on the type, size or location of the skin cancer.5
Skin Cancer Prevention
---
Factors that increase the chance of developing cancer are called risk factors.
We can, however, take some actions to reduce the risk of getting skin cancer in the future:
use protective hats, clothing and sunglasses when you're outside – especially when it's sunny
try to limit your time in the sun between 10 am and 4 pm
avoid UV tanning beds
use sunscreen with an SPF of 30 or higher
seek shade when the sun is overhead and your shadow is shortest
be extra cautious near water, snow, sand or concrete which reflect the sun's rays
check your skin for any changes on a regular basis
References:
1 https://www.aad.org/media/stats-skin-cancer
2 https://www.nhs.uk/conditions/non-melanoma-skin-cancer/
3 https://www.wcrf.org/dietandcancer/cancer-trends/skin-cancer-statistics
4 https://www.macmillan.org.uk/cancer-information-and-support/skin-cancer/signs-and-symptoms-of-skin-cancer
5 https://www.mayoclinic.org/diseases-conditions/skin-cancer/diagnosis-treatment/drc-20377608