7 Ways to Improve the Patient Experience in Your Dermatology Clinic With Telehealth
Get an overview of 7 reasons why teledermatology improves the patient experience and patient satisfaction in a dermatology clinic.
Author: Jennifer Highland, Content Manager of Miiskin | Reviewed by: Jon Friis, founder, and CEO of Miiskin
Covered in this article:
Reduced waiting times | Increased convenience | Caters to the digital patient | Maintains patient-doctor relationship at a distance | Increases access and reduces costs | Improves quality of healthcare | Empowers patients with self-options
---
Healthcare is a customer service industry. Offering a good patient experience in your dermatology clinic results in being known for high-quality care, and telemedicine can help you achieve these results.
The Role of Teledermatology in Improving Patient Experience and Satisfaction
Adopting a patient-centric approach is essential to a clinic's growth. Patients' behavior toward healthcare has evolved over the last couple of years. The demand for virtual consultations and telemedicine has rapidly increased to ease overburdened healthcare centers.
A PwC report on global healthcare trends revealed that 91% of consumers used telemedicine services and will continue to do so in the future1.
To increase patient satisfaction and avoid physician burnout in your dermatology practice, you need to cater to the demand of these younger, digital patients.
With telemedicine, or in this case, teledermatology, you can improve the patient experience, satisfaction, and patient care in your dermatology clinic. This technology will help you establish a solid patient base who returns and proactively recommends your practice to others.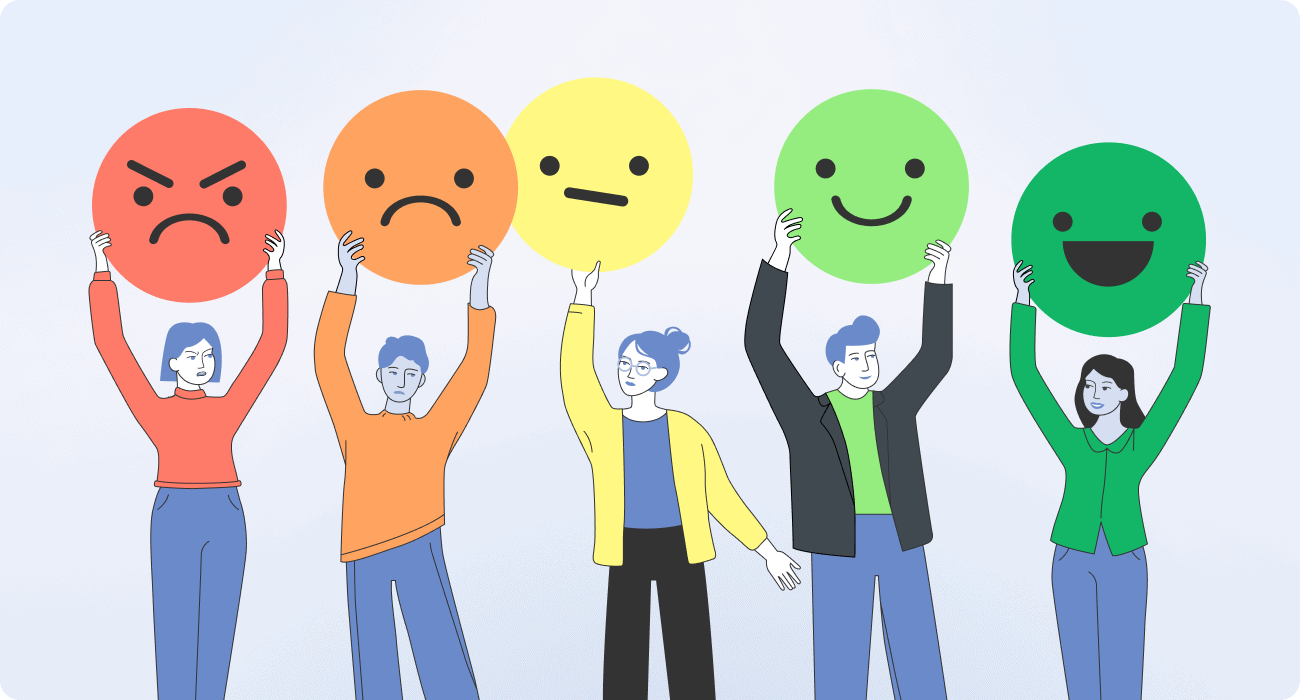 How To Improve The Patient Experience In Your Dermatology Practice With Telehealth?
Store-and-forward telehealth is one of the most used types of telemedicine and the most common technology used in dermatology. It consists of patients using a teledermatology app or web portal to upload photos of their skin condition, fill in a clinical questionnaire, and share this information with their dermatologist. Dermatologists can view these patient cases as soon as they arrive and can reply to these patients when they have time.
Telemedicine increases patient satisfaction by making it easier for patients to reach out to their dermatologists and receive treatment faster. This helps build a comfortable relationship between providers and patients, encouraging them to seek proactive treatment, and positively affecting outcomes. 
Improving Patient Experience And Satisfaction By Using Teledermatology
Considerably reducing patient waiting times
Increasing convenience
Catering to the digital patient
Maintaining patient-doctor relationship at a distance
Increasing access and reducing costs
Improving the quality of healthcare
Empowering patients with self-options
1. Reduces Patient Waiting Times Considerably
There is a shortage of dermatologists in the U.S. since there are only 300 residency positions per year available to train new dermatologists2.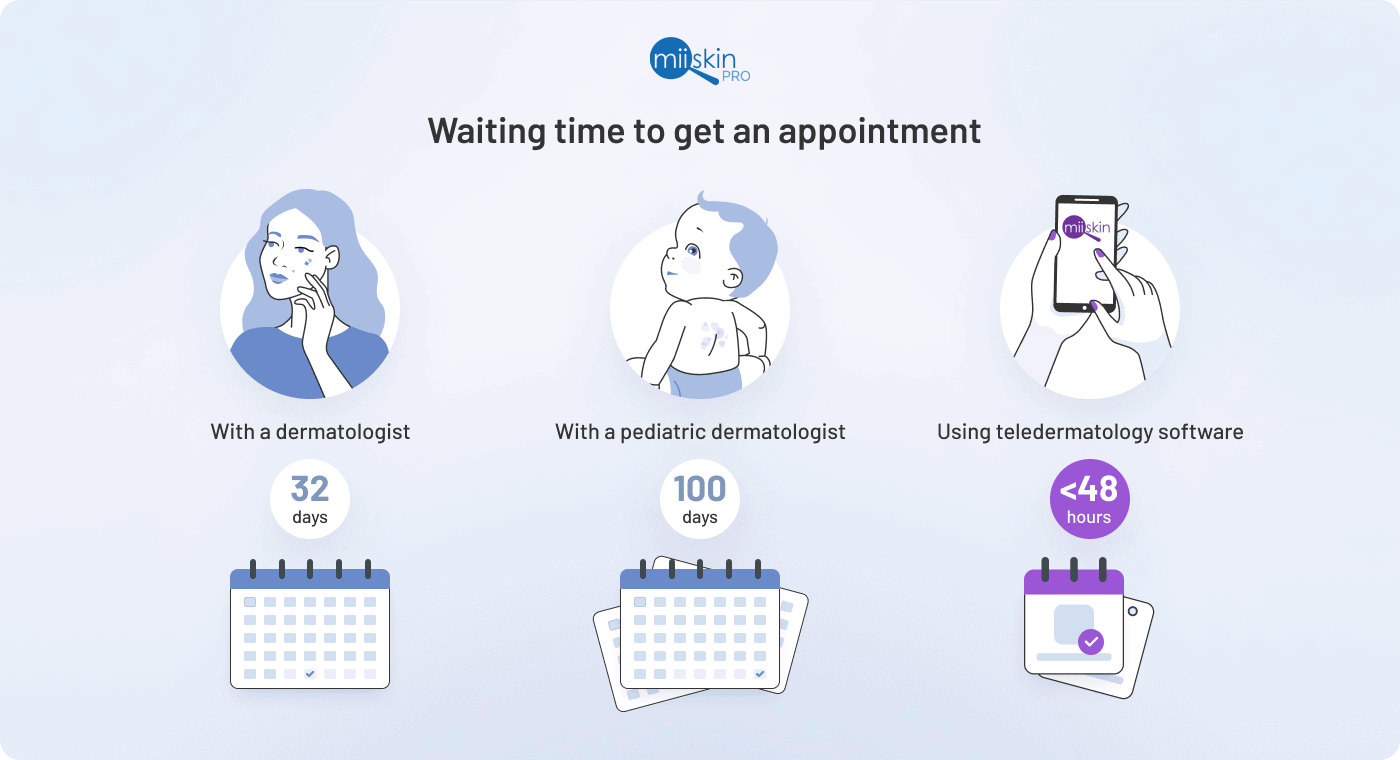 The average waiting time for patients to get a dermatology appointment is 32.3 days3, and the waitlist to see a pediatric dermatologist exceeds 100 days4.
Teledermatology reduces waiting time for pediatric and adult patients is can be reduced to 24 – 48 hours.
You can improve the patient experience in your dermatology practice by offering store-and-forward teledermatology consultations, which reduce healthcare delivery time from 32 days to less than 48 hours.
2. Increases Convenience
Nobody likes wasting time. For patients and providers, time is very valuable.
Patients don't want to waste time waiting for an appointment and then commuting to an in-person consultation.
74% of the patients prefer to have easy access to health care services rather than going in person7
Telemedicine can increase patient satisfaction in your dermatology practice by enabling patients to submit their symptoms and photos of their skin condition virtually.
The dermatologist can review and take care of these virtual requests almost immediately, saving patients the commute and giving them an answer to their health-related problems much faster.
Teledermatology software allows dermatologists to triage patients online and book in-person consultations for patients who need it.
3. Caters to the Digital Patient
According to a digital health consumer survey, today's patients are dissatisfied with several aspects of traditional healthcare and seek alternatives to satisfy their requirements8.
Telemedicine improves the patient experience by making healthcare more accessible and convenient for patients and providers.
25% of the people are willing to switch to a new provider with high-quality digital services9
Instead of taking time off work to see their dermatologist, patients can submit their symptoms and images of their skin condition or request a prescription renewal from the comfort of their own home, whenever it is convenient for them.
Dermatologists can review these requests, and if the patient's case seems straightforward, they can receive treatment in many cases as early as the next 24 hours.
MIISKIN PROMO
Attract New Patients to your Medical Practice with the Miiskin platform
Skin Health Solution for Providers
Boost patient acquisition: The Miiskin website and app are visited by thousands of patients in the U.S. every day; offer these patients care delivered by your practice.
Automate patient intake: Patients can fill out any intake forms, make payments and give consent via the Miiskin app.
Offer efficient care delivery: Make routine visits more efficient with an asynchronous telehealth solution, reimbursable at a similar rate to in-person visits.
4. It Maintains the Patient-dermatologist Relationship at a Distance
As a patient, finding a dermatology clinic that you are satisfied with is not easy; it may take a couple of failed attempts to find someone they are comfortable with.
As a provider, retaining an existing patient is easier and cheaper than constantly pursuing new patients. Besides returning with future health concerns, loyal patients will also refer you to their network.
Industry experts report that the Cost Per Lead (CPL) for healthcare companies using Google AdWords is approximately $125.0010. Financially speaking, keeping your existing patients is better than constantly looking for new patients.
Telehealth improves patient satisfaction by allowing you to preserve the doctor-patient relationship despite a patient moving to a different geographical location. It expands your ability to cater to a population in a larger geographical area.
5. Increases Access and Reduces Costs for the Population in Rural Areas
Patients who live in rural or underserved regions have less access to dermatologists. As a result, dermatology care becomes very expensive and difficult to obtain for these people.
Teledermatology improves the patient experience in a dermatology clinic by allowing patients living in these areas to access specialist healthcare more affordably and conveniently.
It is also important to note that the teledermatology reimbursement rate is the same as physical consultations.
6. Improves the Quality of Healthcare
Research shows there are several areas where dermatologists excel, such as timely test results and clear instructions13.
However, according to patients, dermatologists have some areas of opportunity to focus on, including post-consultation follow-up and treatment success14.
Telemedicine can increase patient satisfaction in a dermatology practice by addressing these areas. Virtual follow-ups are effortless since no appointments are needed.
7. Empowers Patients with Self-help Options
Today's patients are disappointed with the lack of responsiveness to questions outside of appointments.
Almost 75% of Millennials
18% of Gen Z
63% of older patients want their healthcare providers to answer questions without booking an appointment15
New technologies such as skin monitoring, or teledermatology apps allow patients to keep track of the changes in their skin over time and report any changes to their dermatologists. Remote monitoring is another example of how telehealth increases patient satisfaction in a dermatology clinic.
Besides, some of them also have an area dedicated to patient self-education, which improves the patient experience since patients can educate themselves or ask questions via the app.
Conclusion
Teledermatology improves patient satisfaction in a dermatology clinic by considerably reducing patient waiting lists. It gives greater access to patients in underserved areas and reduces costs for patients and dermatologists. All of these essential considerations are necessary to provide an outstanding patient experience.
Besides, telehealth can also benefit dermatologists trying to operate their practice in non-traditional office settings while catering to young, digital patients.
Simply investing in this technology can improve the overall patient experience in your clinic while streamlining the processes and saving time.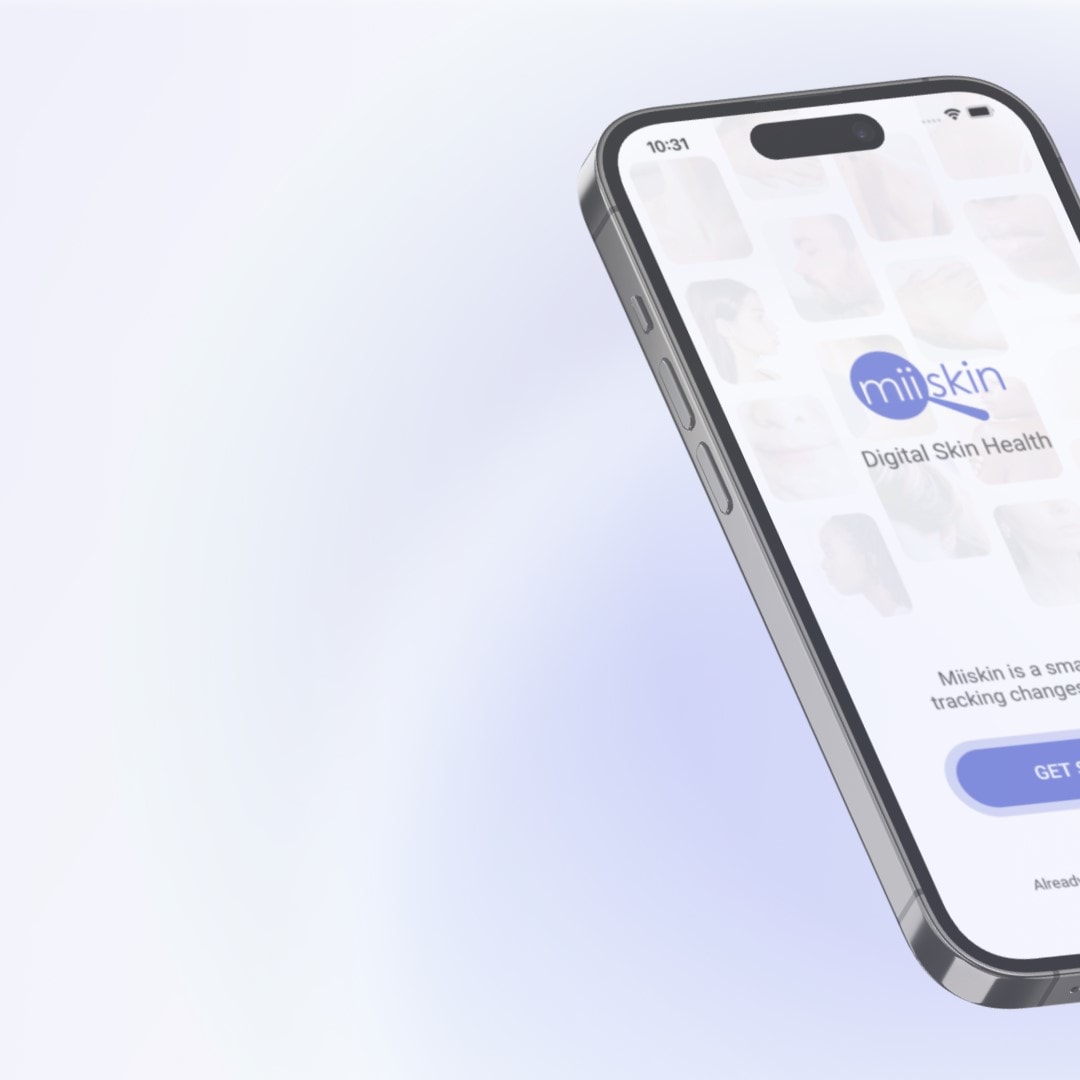 References:
1 https://www.pwc.com/gx/en/industries/healthcare/top-health-industry-issues.html
2 https://www.dermatologytimes.com/view/todays-dermatologist-workforce
3 https://patientengagementhit.com/news/long-wait-times-in-dermatology-harm-patient-experience-safety
4 https://onlinelibrary.wiley.com/doi/10.1111/pde.14479
5 https://patientengagementhit.com/news/long-wait-times-in-dermatology-harm-patient-experience-safety
6 https://patientengagementhit.com/news/long-wait-times-in-dermatology-harm-patient-experience-safety
7 https://newsroom.cisco.com/c/r/newsroom/en/us/a/y2013/m03/cisco-study-reveals-74-percent-of-consumers-open-to-virtual-doctor-visit.html
8 https://www.slideshare.net/accenture/accenture-2019-digital-health-consumer-survey
9 https://www.accenture.com/us-en/insights/health/leaders-make-recent-digital-health-gains-last
10 https://thescript.zocdoc.com/how-to-find-the-cost-to-acquire-a-new-patient-lead/
11 https://worldpopulationreview.com/state-rankings/most-rural-states
12 https://healthtechmagazine.net/article/2017/03/telemedicine-proving-its-roi-rural-communities
13 https://jamanetwork.com/journals/jamadermatology/fullarticle/419336/
14 https://jamanetwork.com/journals/jamadermatology/fullarticle/419336
15 https://www.slideshare.net/accenture/accenture-2019-digital-health-consumer-survey

---