7 Innovative Dermatology Tools for Healthcare Providers
This list of 7 advanced dermatology tools can improve healthcare and boost patient experience and satisfaction in your clinic.
Author: Jennifer Highland, Content Manager of Miiskin
---
Dermatology is a customer-centric industry. Daily positive interactions between patients and providers result in dermatology clinics being known for good quality of care. That's why adopting a patient-centric approach is crucial to a clinic's growth.
It is no surprise that providing a superior patient experience for most dermatologists is one of their main goals. The patient experience in a clinic is central to how they view their care. By staying up to date with the latest dermatology treatments and technological advances and delivering an unparalleled patient experience, you will establish a loyal patient base who will return and actively recommend your practice to their network.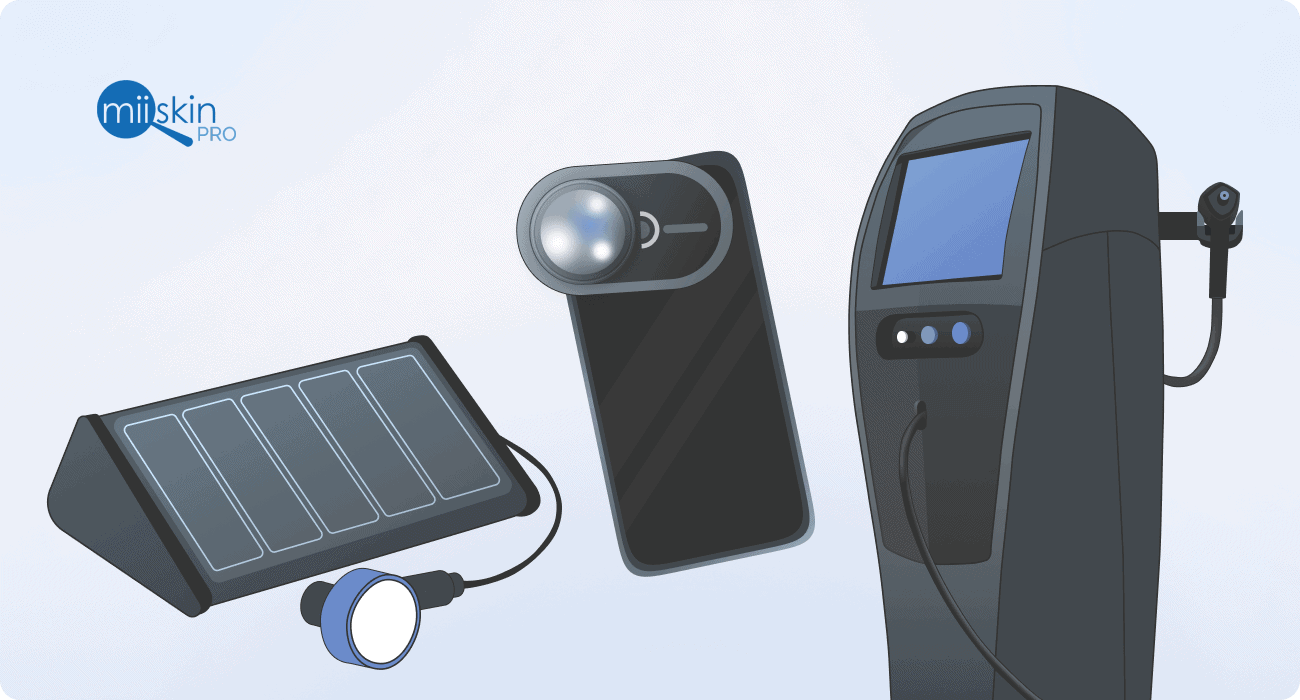 But besides focusing on patient experience, you also need the technology, including the right and latest dermatologist tools, equipment, and instruments to provide the most sought-after treatments your patients seek.
Dermatology is complex and demanding. Technology is constantly evolving and becoming more advanced.
These seven innovative tools for dermatologists will ensure your clinique is equipped with the latest technology and will help you deliver an unparalleled patient experience.
---