Prescription treatment plans from dermatology specialists

Consultation price: $59

Response time: 1-2 working days
Request a prescription treatment plan from one of Miiskin's affiliated dermatology specialist providers.
A treatment plan just for you
After signing up, you just need to answer a few questions, including any desired prescription medication, and submit a high-quality photo of your skin or hair problem.
A dermatology specialist provider will carefully review your information, and provide you with a prescription treatment plan, if medically appropriate. You can then collect your medication at your chosen pharmacy.
| | | |
| --- | --- | --- |
| | Miiskin | Others |
| You only pay a one time consultation fee and buy medication when you need it | | |
| You can get access to a wide variety of branded or generic medications | | |
| You can pick up a your medication at the pharmacy the same day you get an answer | | |
| You can get dermatology care for many different skin and hair problems | | |
| You can use your insurance to pay for your medication | | |
Medications that can be prescribed
Whether your skin problem requires prescription medication or not, your online dermatologist will make sure you get the right treatment. Some of the medications that are often prescribed include:
Retinoids
Tretinoin
Adapalene
Tazarotene
Trifarotene
Topical
antibiotics
Clindamycin
Erythromycin
Azithromycin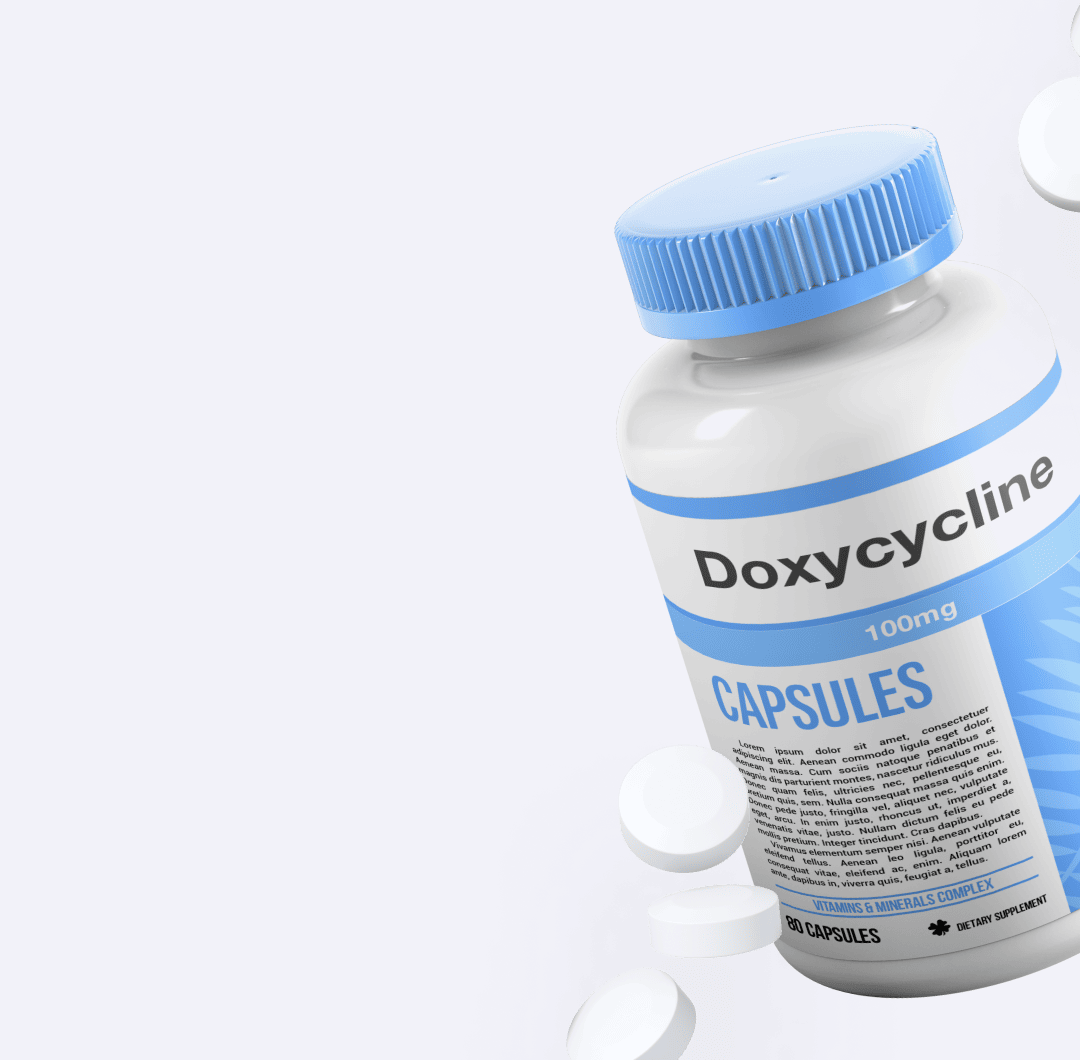 Oral
antibiotics
Sarecycline
Doxycycline
Minocycline
Androgen
blockers
Spironolactone
Winlevi
Azelaic acid
Hair loss
treatment
Minoxidil
Finasteride
Dutasteride
Online skin and hair treatment that works
Prescription sent to your local pharmacy
Miiskin's affiliated dermatology providers can send prescriptions to over 70,000 pharmacies in the US. Select the closest location and collect your medication immediately after it is prescribed.
Board-certified dermatology providers
Our independent dermatology partners are highly experienced telemedicine professionals who have likely assisted thousands of patients with various skin concerns, similar to yours.
Photo-based virtual
consultations
Photo-based virtual consultations are a convenient alternative if you want fast access to dermatological care and do not wish to speak with a healthcare provider in real-time.
How does it work?

Sign up
First you need to sign up! You will be asked to enter your email address and to confirm your age.

Download the free Miiskin app
Download the Miiskin app on the App Store or Google Play and start the consultation.

Start the consultation
Enter the Miiskin app, answer a few questions about your skin problem, take photos of your skin, select a pharmacy and enter your credit card details to pay for the consultation.

Get a treatment plan in 1-2 working days
Get a personalized treatment plan and prescriptions sent to your local pharmacy.
FAQ
More questions and answers about prescription treatment plans.
Why do I need to download an app?
The Miiskin app has superior skin imaging capabilities for accurate diagnosis and treatment. It also helps you track treatment progress, allowing you to communicate with your provider, make adjustments, and request medication renewal. All your data including any images is securely stored within the app and only accessible to you and your healthcare provider.
How soon can I expect a response?
Within two working days, often faster. In the event, the provider has further questions to you, before a recommendation can be given, it may take a bit longer before the consultation can be finalized.
How will I get my medication?
If prescription medicine is part of your recommended treatment plan you will get a digital prescription sent to the pharmacy you select (often the one closest to your home or work)
How much does this service cost?
A photo consultation costs $59, which is often lower than the copay you would need to pay for an in-person dermatology visit with most commercial health insurance plans.
Is the consultation/medicine covered by my health insurance?
You need to pay for the consultation out-of-pocket; however the medication may be covered by your health insurance depending on your health plan.
Where can I ask further questions?
For technical questions about the use of the app send an email to support@miiskin.com  
For questions regarding your consultation, you can find the contact information within the app to phone or email the office directly.