Michaela Moore
Due to a family history of skin cancer, Michaela Moore has always looked after her skin. But despite never getting burnt by the sun in her life, she was diagnosed with skin cancer at the age of 28.
---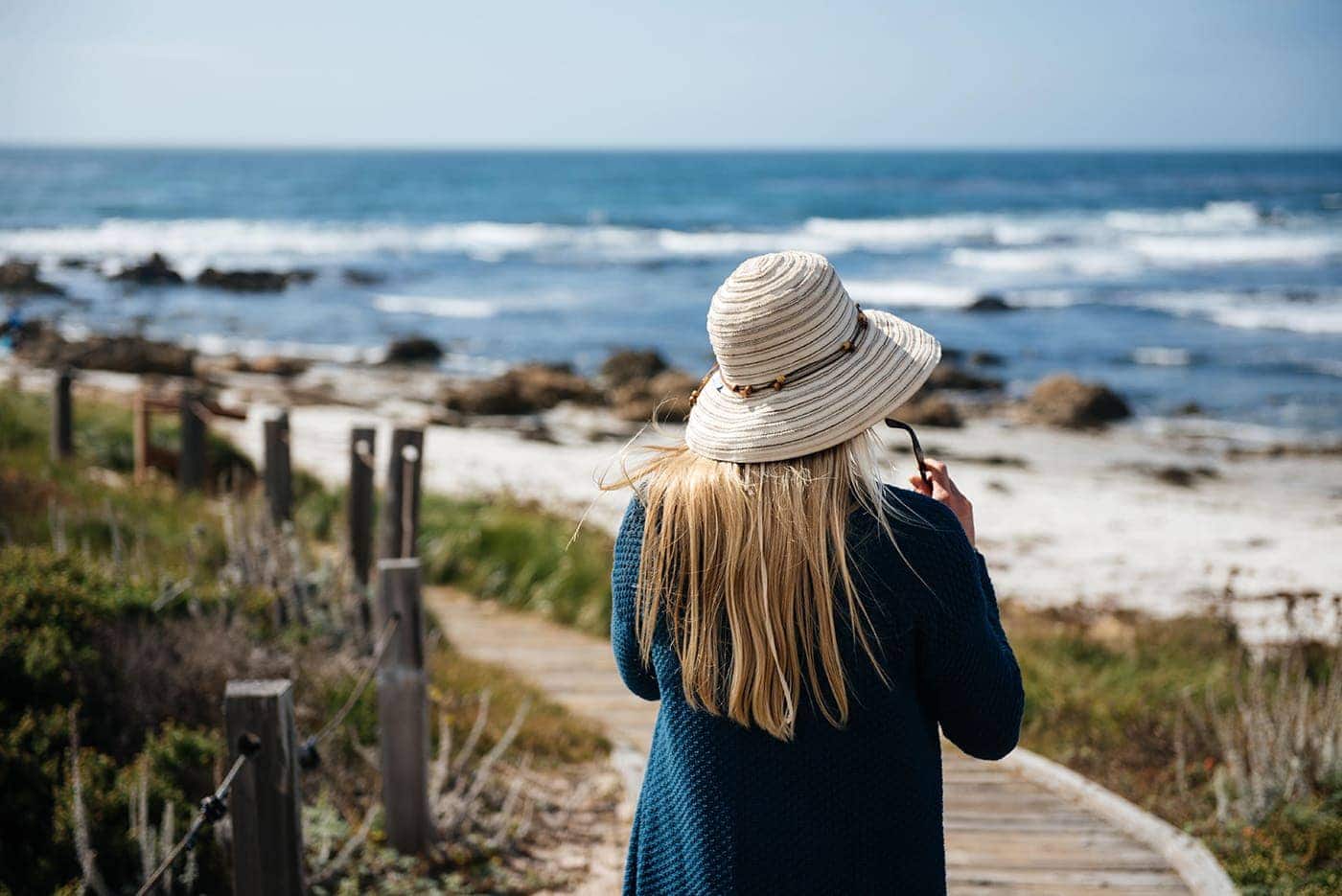 Stock photo by Vital Sinkevich
A combination of having a fair skin complexion and two of her uncles having skin cancer following their excessive sunbathing and tanning bed usage, means Michaela is very aware of the dangers of the sun.
Despite travelling to exotic locations including Malaysia, Michaela, from South Shields, has never burnt or blistered her skin, but in June last year, she noticed some new marks on her skin.
She said:
"I had two pink marks appear on my chest near to my collar bone. One of them was brown on the outside and had grown bigger. I went to get it checked out and I was eventually referred to a dermatologist who told me I needed it removing.
"The mark was a perfectly round circle, which I've been told is very unusual for melanoma. It didn't cause me any issues and it wasn't itchy, so I was extremely shocked when they diagnosed me with stage 1b melanoma.
"I couldn't believe that I had skin cancer at such a young age, it's something that you only think happens when you're much older."
Miiskin helps Michaela to track her moles regularly
Michaela was treated at Durham Hospital, where she heard about the Miiskin app which she downloaded to help her track any changes in her skin in between her check-ups that she has to have every three months for the next five years.
The call centre manager uses the app every month, she added: "It's easy to forget to check your skin, so I have a monthly reminder in my phone to make sure I regularly do it and I get my boyfriend Alan to check my back for me.
"Because of the app, I've had another mole taken off the back of my leg as I could show the doctors the change I had seen on the mole. Thankfully, it hadn't developed into cancer, but I'm so glad for the extra reassurance that Miiskin offers."
Michaela added: "I've always been safe in the sun, but now I'm extra cautious. I wear sun cream every single day; it's become part of my routine. I'm deficient in Vitamin D but I take tablets for this so I don't have to go into the sun."
Michaela's advice to anyone would be to know their skin and if they notice any change, get it checked out ASAP. She said: "I think people do need to become more skin aware and know the importance of checking for new marks or moles. Even if a new mark isn't itchy or doesn't cause you any issues then it is still worth keeping an eye on it and getting it checked out if it grows or changes shape."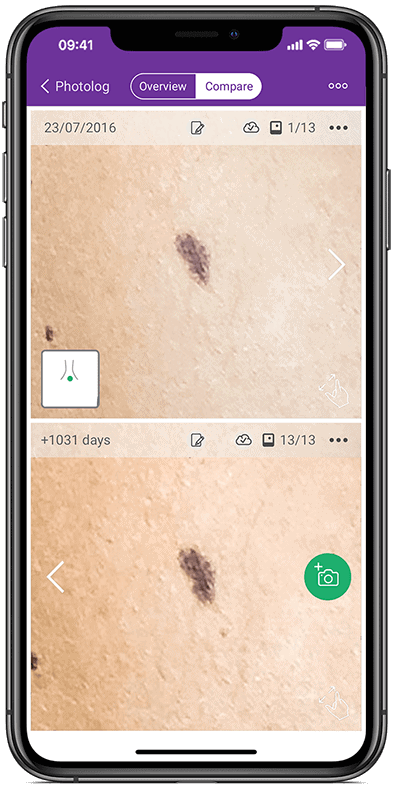 Monitor your moles for changes with Miiskin Premium
Monitor your moles for changes using close-up photos.
Monitor for any new spots on your skin as a whole.
Photos are securely backed up aside from the phone's gallery.
Examine your photo series side by side on a big screen.
You can try Miiskin Premium 30 days for free. Don't worry, if you cancel within the trial period you won't be charged.