For the Media and Collaborators
Nominated for the Norrsken Award 2019
Miiskin has been nominated for the Norrsken Award as one of the leading impact startups in all of Northern Europe.
Winner of the European Venture Contest 2018
The largest European venture contest with +2400 competing companies across 27 countries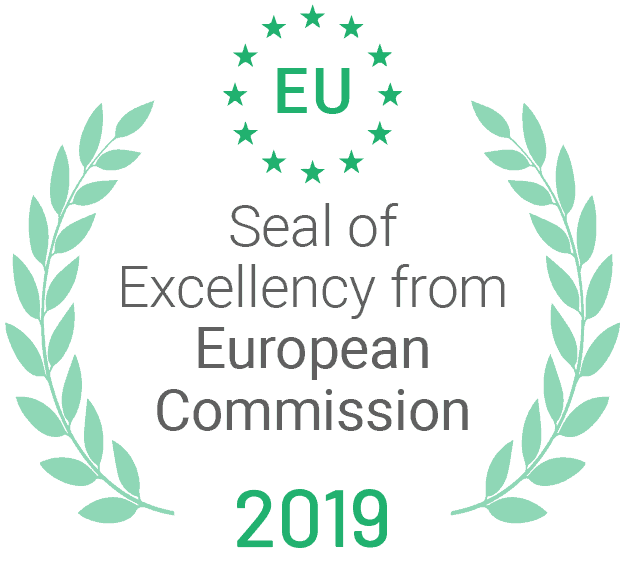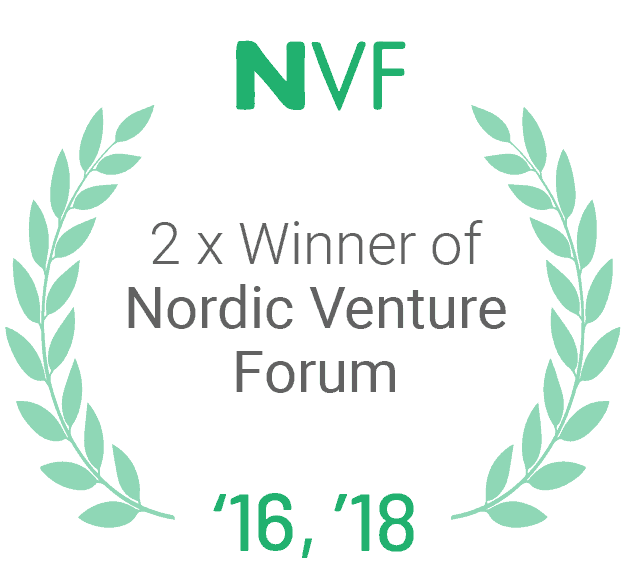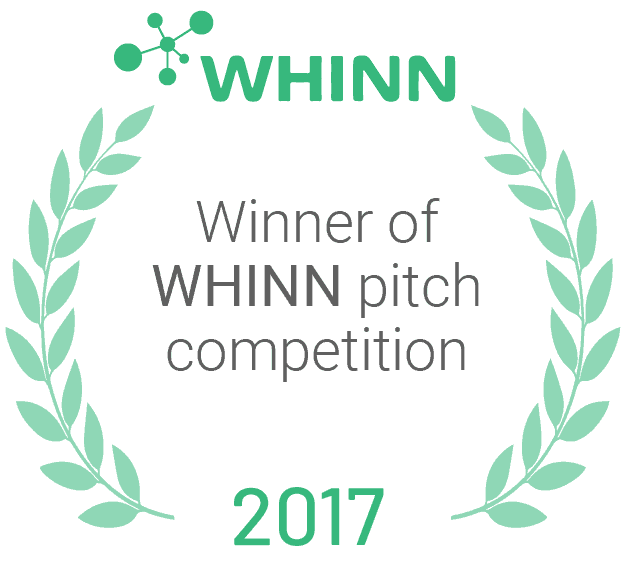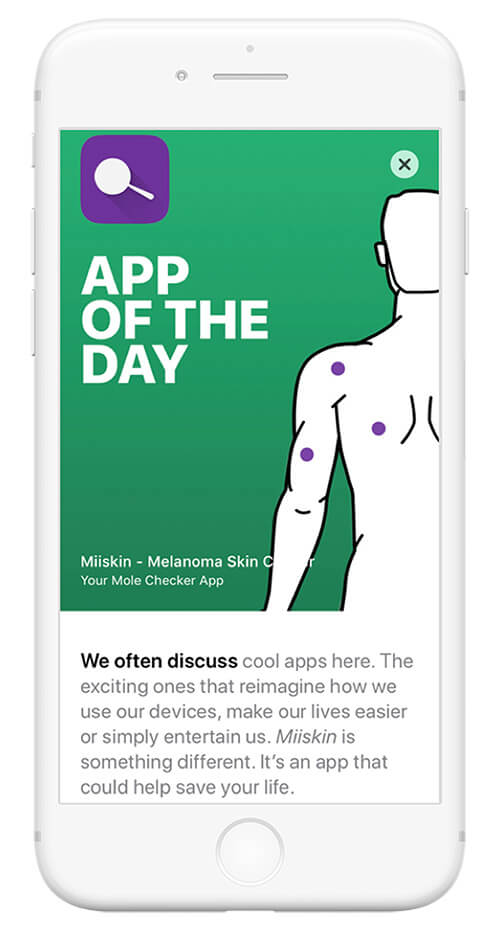 App Of The Day in the App Store
Sunday the 4th of February was World Cancer Day. Apple selected Miiskin and promoted our app as the "App Of The Day" in UK & Ireland in their new App Store.
Miiskin is the world-leading app that allows users to track and monitor changes to their skin and moles over time.
The app does not return any risk assessments of skin cancer or enable forwarding of photos to health providers. Miiskin's mission is to help its users spot skin changes in a personal proactive health context.
Miiskin is happy to be supporting cancer charities around the world. Read more about our partnerships here.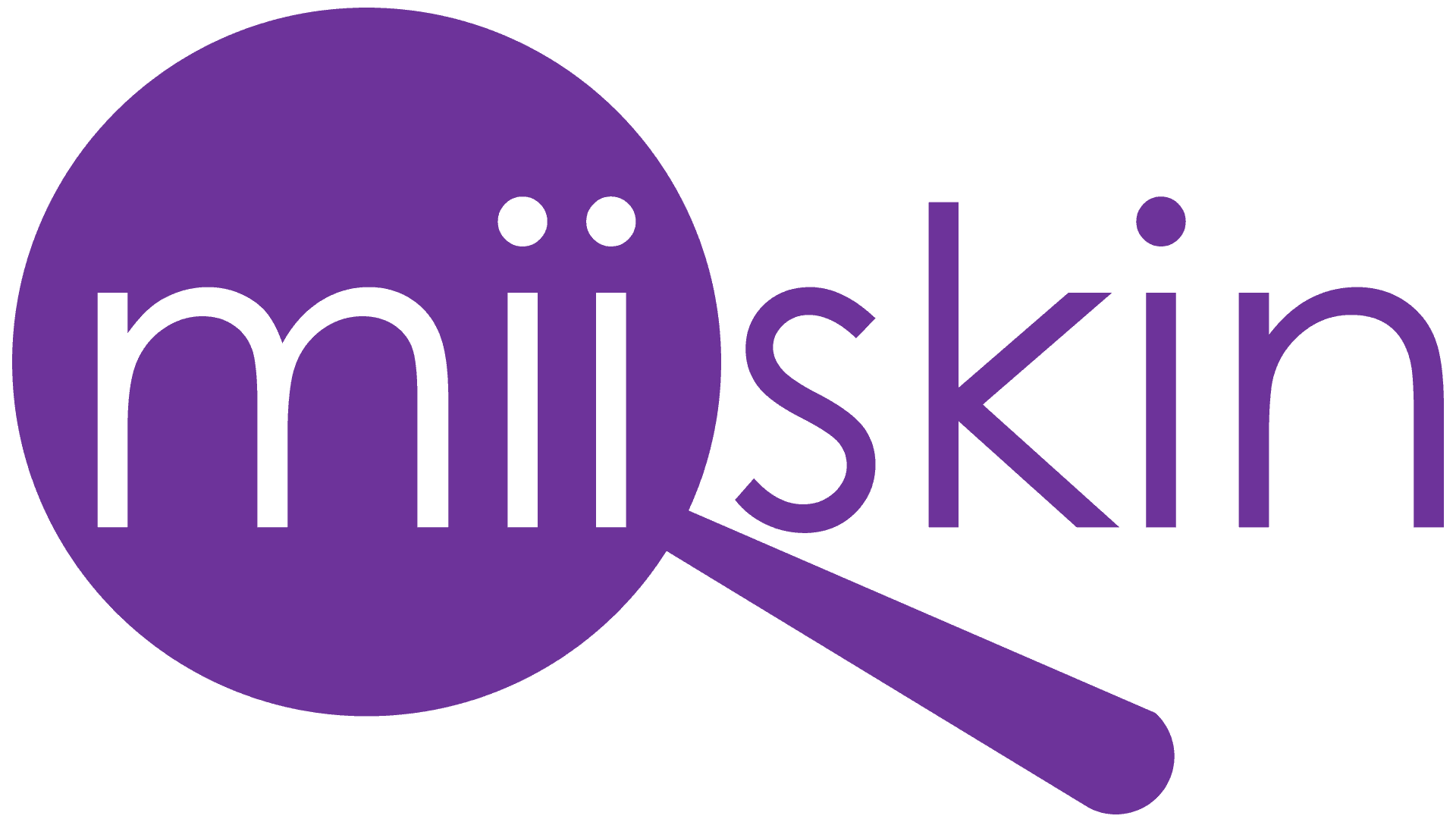 Primary Logo – Use this unless there are specific reasons not to. Should be placed only on very bright backgrounds, ideally white.
Secondary logo – Use only on darker or complex backgrounds (such as photographs). Do not remove purple background.
Jon, founder of Miiskin, and his partner Rikke – The very first Miiskin user.
A Danish Company With A Global Outlook
Denmark
Fruebjergvej 3,
2100 Copenhagen Ø
Denmark
Australia (Only Postal)
20306/Miiskin ApS
PO Box 16
Nobby Beach QLD 4218
Australia