Dr Margareth Pierre-Louis, MD, MBA, FAAD
---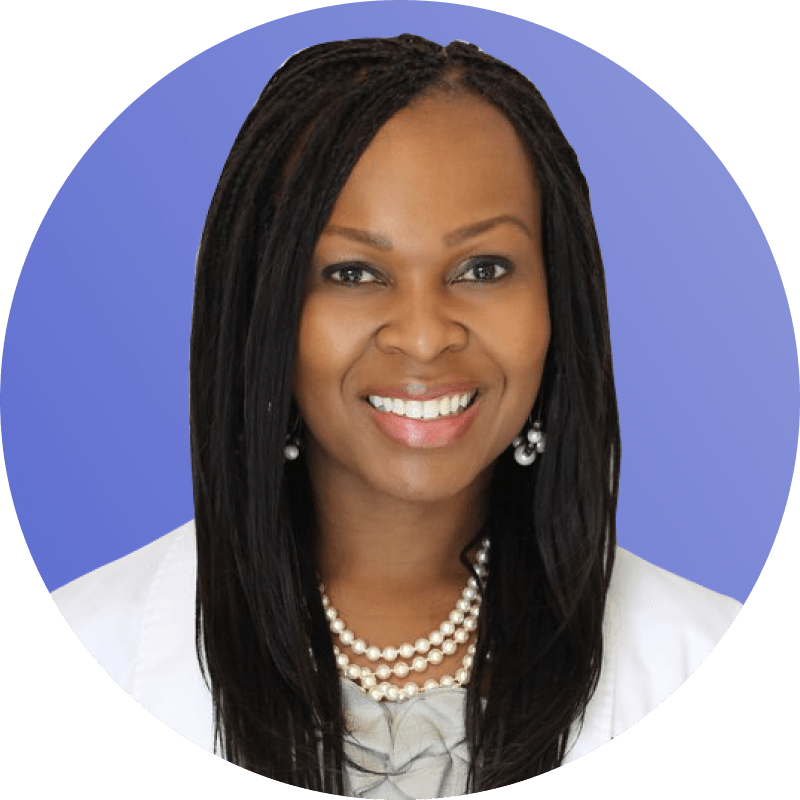 Dr Margareth Pierre-Louis is the founder of Twin Cities Dermatology Center and Equation Medical Spa & Skin Care. She is a board-certified dermatologist and also the founder and CEO of SkinConsultsMD, and the founder of TheSkinCode.com.
Dr Margareth holds an MBA and Health Sector Management Certificate from the Duke University Fuqua School of Business.
She has a breadth of experience in counseling and managing medical skin disorders including diagnosis and management of acne, hair disorders, skin cancer, and skin of color/pigmentary disorders.
Her expertise lies in all aspects of clinical dermatology, teledermatology, dermatopathology, and aesthetics.  She has years of experience in research and training within the field of the diagnosis and management of hair disorders.
Dr Margareth has a special interest in improving access to healthcare through technology, innovation, and computer-assisted diagnostic tools. She strives to use her knowledge of evidence-based medicine to improve the quality of life of her patients in a friendly and professional manner.
Away from work, Dr Pierre-Louis enjoys spending time with her two beautiful children.