Dr. James Dean
---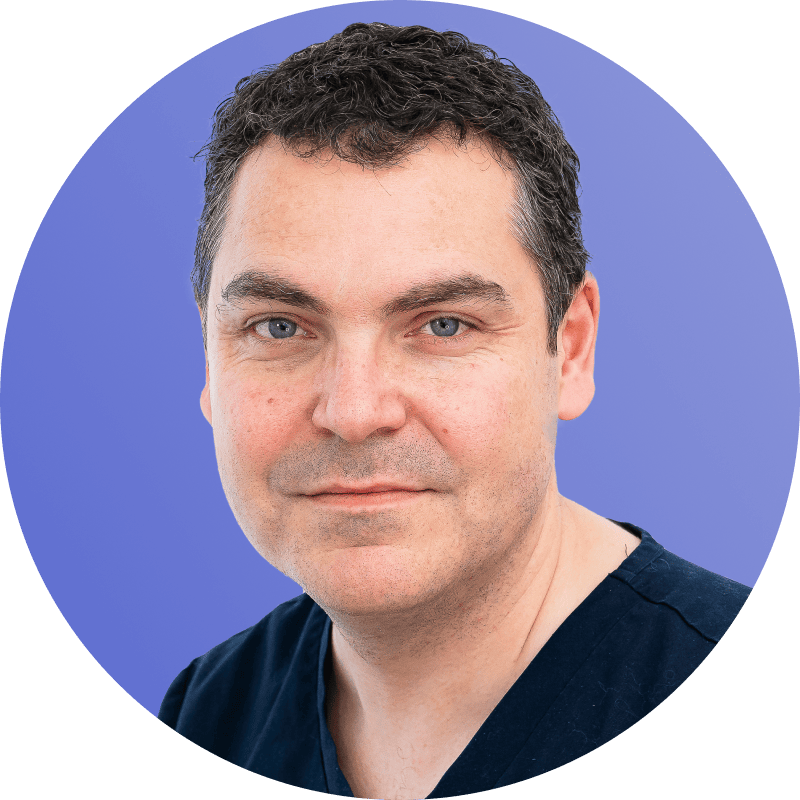 Dr. James Dean is a highly experienced specialty doctor in secondary care NHS dermatology and a cosmetic practitioner with over a decade of expertise in dermatology and medical aesthetics.
Dr. Dean is a prominent figure in the field of dermatology, and has contributed to various medical publications further solidifying his reputation as a leader in dermatology and aesthetic medicine.
Dr.Dean is the co-owner and director of Freyja Medical, a prominent dermatology and aesthetic clinic in Wrexham and Nantwich, where he has successfully performed numerous skin procedures for both NHS and private patients.
Dr.Dean has also co-founded DermaConnect, an online dermatology service in the UK where patients from England, Scotland, Wales and Northern Ireland can request virtual visits via the Miiskin App and he usually responds to these consultations within 1-2 business days.